Welcome once again to The Ave Podcast. Today we welcome our guest and past contributor Kevin (A Tribe Called Quest's Midnight Marauders), as we discuss what the hell is happening with Golden State and is their 73-win season completely invalid, the Raptors Game 5 implosion, Bizmack Biyombo's star turn, and where the Raptors go from here as a franchise. Also, just so you know, after spending the last 72 hours watching these blowouts and implosions in the NBA Conference Finals, it has basically left me like this: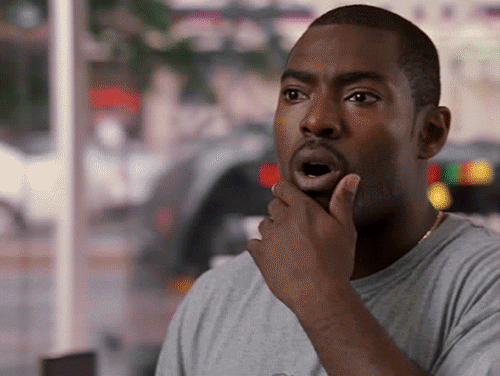 As always, thanks for tuning in. For you newcomers, don't forget to subscribe to the podcast and the blog below….
*** Starting today, to add to the streaming option, you can now download the podcasts on the go. Click to Download the link below so you don't miss an opportunity to listen to the podcasts featured on South Shore Ave Radio, anywhere and everywhere. Click on it & let's go! ***
The Ave Podcast with Cal Cee // Episode 4
To download the podcast, feel free to click the link below:
https://app.box.com/s/29vttju6d37uvm6rzs8hinp9y30ouedj
Cal Cee // South Shore Ave
To subscribe to The Baseline Blog, click onto the Follow button or by entering your email address. Very special thanks to Kevin for his guest appearance on this podcast.