#TheStoop: The Ward Way.
Today on #TheStoop: A Mini-Podcast Summer Series, 10-year NHL veteran Joel Ward joins us to discuss the greatest & most interesting moments of his NHL career. Plus we discuss our favorite NFL teams, share our thoughts on the Antonio Brown fiasco, his views on being a Raptors fan living in The Bay area during the NBA Finals, and much, much more.
* This podcast contains explicit language. And it's mostly by me. My bad. Special thanks to DJ Keo for the music throughout the podcast.
*** Thanks for tuning in, and don't forget to subscribe to the podcast and the blog below, and also, the podcasts are now available for download. You can now check out the podcasts on Apple Podcasts, Google Play, Stitcher, AND now you can add Spotify to that list (officially as of right now). You can get to all of those apps on your IOS or Android devices. ***
#TheStoop: A Mini(Podcast)-Series // The Ward Way.
(Photo by Chris Carlson/The Associated Press)
To download the podcast, feel free to click on Joel below: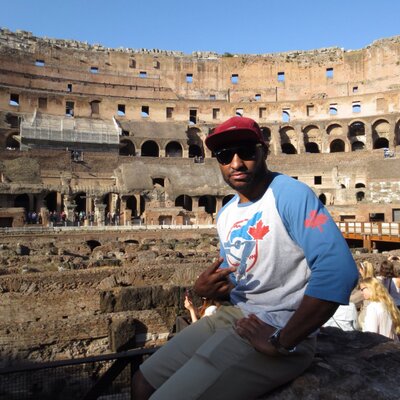 Cal Cee // South Shore Ave
To subscribe to South Shore Ave, click onto the Follow button, and enter your email address, or click onto the RSS Feed. Very special thanks to Joel Ward for his guest appearance on this podcast.