The Ave Podcast with Cal Cee. Episode 143: The NBA Early Season Conversation
Today on The Ave Podcast, I'm joined by O'Neil Kamaka (Asst. HC of Oakwood Collegiate & Co-Founder of Skills Refinement Group) as we discuss the first quarter of the NBA Season. We breakdown our most surprising & disappointing players & teams so far: our early MVP candidates; contemplate whether the NBA Covid protocol makes sense; whether teams are playing sluggishly on purpose; the slow start of the Toronto Raptors, plus muuuuch more.
*** Thanks for tuning in, and don't forget to rate, review, and subscribe to the podcast and the blog below. The podcasts are available for download. You can check out South Shore Ave on Apple Podcasts, Google Play, Stitcher, Spotify, TuneIn and Alexa, as well as wherever else you listen to podcasts. The South Shore Ave YouTube Channel is now up & running. You can get to all of those apps on your IOS or Android devices. ***
The Ave Podcast with Cal Cee // Episode 143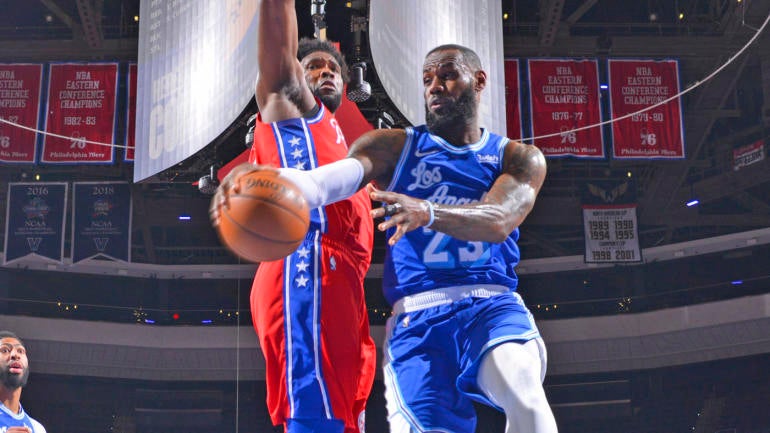 (Getty Images)
To download the podcast, feel free to click the logo below:
Cal Cee // South Shore Ave
To subscribe to South Shore Ave, click onto the Follow button, and enter your email address, or click onto the RSS Feed.