The Ave Podcast with Cal Cee. Episode 14: The MVPs of 2016
Today on the final episode of The Ave Podcast for 2016, we bring you Part 2 of our Year in Review. I invite Shawn Adonis (past contributor of South Shore Ave) as we discuss the MVPs of 2016 in the world of sports, music, and popular culture. Let's go out with a bang people!! (This podcast was originally recorded on Dec 21, 2016)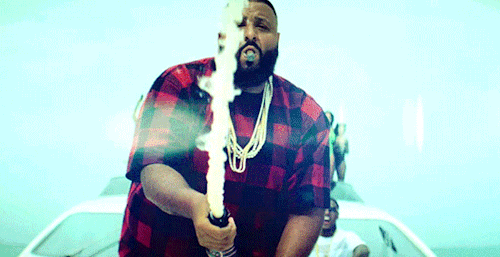 *** Thanks for tuning in, and don't forget to subscribe to the podcast and the blog below. Also, the podcast is available for download. ***
The Ave Podcast with Cal Cee // Episode 14
MVPs of 2016, Part 1
MVPs of 2016, Part 2
To download the podcast, feel free to click the link below:
Part 1 – https://app.box.com/s/q75eosqur11z4aogfoavc5bdae1s2tny 
Part 2 – https://app.box.com/s/gb7zexyri2yt8844hop5om7guys44437
Cal Cee // South Shore Ave
To subscribe to South Shore Ave, click onto the Follow button, and enter your email address, or click onto the RSS Feed. Very special thanks to Shawn Adonis for his guest appearance on this podcast.
Have a great holiday season, and we'll see you in 2017!