The Ave Podcast with Cal Cee. Episode 30: The Very Early NBA Season Rundown
Today on The Ave Podcast, I invite O'Neil Kamaka (St. Mary's Alumnist. Oakwood Collegiate Asst. Head Coach), as we discuss the early surprises of the season so far. Plus we get into our very early NBA MVP candidates, Kyrie Irving shedding his "Robin" role. Plus O'Neil shares his experience coaching Canadian High school phenom R.J. Barrett on the AAU circuit this past summer, his passion for coaching, the legendary Eastern Commerce vs. Oakwood rivalry, and a lot more.
*** Thanks for tuning in, and don't forget to subscribe to the podcast and the blog below, and also, the podcasts are now available for download. You can now check out the podcasts on iTunes, Google Play, & Stitcher on your IOS or Android devices. ***
The Ave Podcast with Cal Cee // Episode 30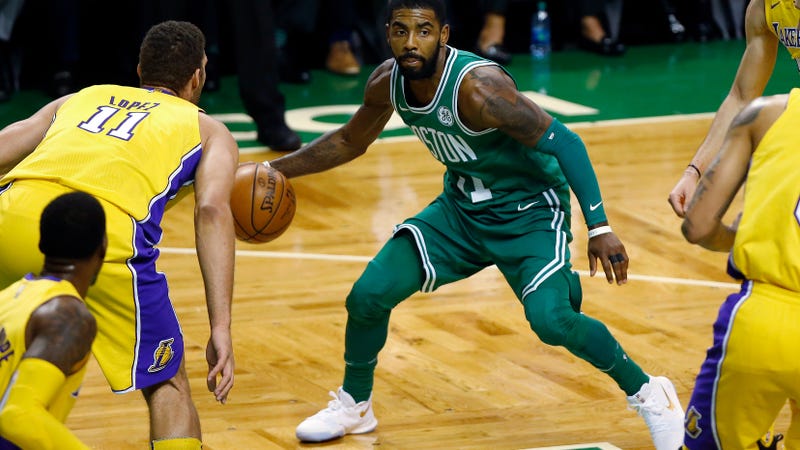 To download the podcast, feel free to click the link below:
https://app.box.com/s/hhqwd199h5tm4ig7yxcdophw7f4o1q76
Cal Cee // South Shore Ave
To subscribe to South Shore Ave, click onto the Follow button, and enter your email address, or click onto the RSS Feed. Very special thanks to O'Neil Kamaka for his guest appearance on this podcast.
Photo Credit: Winslow Townson/ Associated Press