#TheBestOf Tab is a new feature that's been added to South Shore Ave. Each month, I'll repost 2-3 of my favorite postings (both blog & podcast shows) on this page, pulled up from the archives. It's my own monthly Throwback moment. Feel free to share your thoughts and opinions on what you feel are the best ones as well in the comment section below, who knows, it may end up in next month's post. *** Link to posting is hyperlinked in the title of the post. ***
#TheStoop: Shitty Shoe War Stories (Dated Aug 26, 2016)
– An episode from the Podcast Summer Series, we throw it back to the days when wearing no-named sneakers was a way of life. We take you through those scarring memories.
The Raptors Plight (Dated Apr. 30, 2015)
– Here was a write up from 2015 that discusses the options regarding the future of the Toronto Raptors, after being swept out of the playoffs. Sadly, this sounds familiar.
The Playoffs & The Trap (Dated Apr. 29, 2016)
– On "The Playoffs" section, I bring on guest O'Niel Kamaka as we discuss the 1st Round Raptors-Pacers series, and the rest of the opening round of 2016 NBA Playoffs.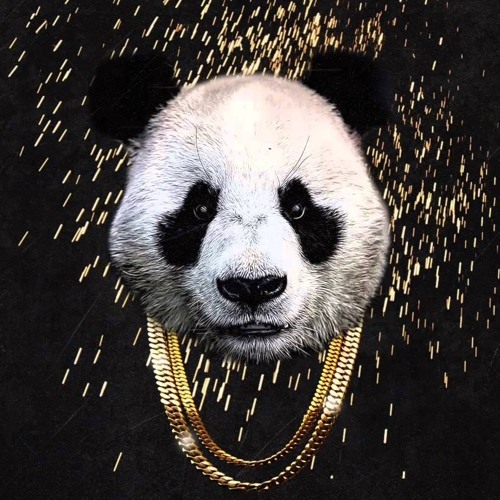 – On "The Trap" Section, I invite Shawn Adonis to The Ave as we discuss the Phenomenon of Desiigner's "Panda", and break down the game of Hip Hop as a whole.
Cal Cee // South Shore Ave
To subscribe to South Shore Ave, click onto the follow button and enter your email address, or click onto the RSS Feed.