The Ave Podcast with Cal Cee. Episode 217: NBA Trade Deadline Madness
Today on an Emergency Episode of The Ave Podcast, we discuss the wildness of the NBA Trade Deadline Day; the shock & ripple effects of the Kevin Durant trade; the Brooklyn Nets blowing up their team (in some shame); review the Raptors moves; & dissect the Winners & Losers of the trade deadline.
*** Thanks for tuning in, and don't forget to rate, review, and subscribe to the podcast and the blog below. The podcasts are available for download. You can check out South Shore Ave on Apple Podcasts, Google Play, Stitcher, Spotify, TuneIn and Alexa, the South Shore Ave YouTube Channel, as well as wherever else you listen to podcasts. ***
The Ave Podcast with Cal Cee // Episode 217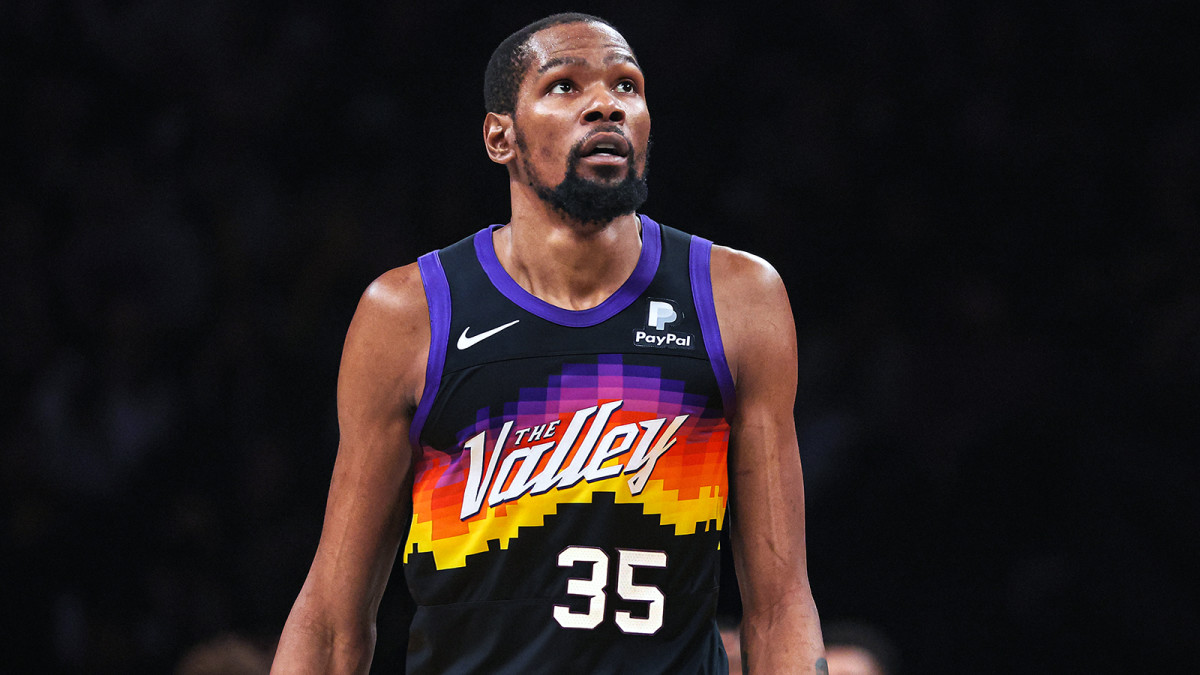 (Graphic by Bryce Wood/Sports Illustrated)
To download the podcast, feel free to click the logo below:
Cal Cee // South Shore Ave
To subscribe to South Shore Ave, click onto the Follow button, and enter your email address, or click onto the RSS Feed.