The Ave Podcast with Cal Cee. Episode 201: '22 NBA Playoffs Recappin'…
Today on The Ave Podcast, I'm joined by HC of UPLAY AAU program & Founder of Skills Refinement Group O'Neil Kamaka & SSA Family Member Randall Walter (HC of Excel Hoop's Prep Basketball Program; HC of Red Rouge AAU Program); as we break down the '22 NBA Playoffs at its halfway point. We break down the Phoenix Suns disasterous flameout; if DeAndre Ayton's eyes start wandering; if Memphis will win a ring faster than we think; if it's over for James Harden; plus we discuss our predictions for the Conference Finals; and our favorite and most disappointing teams/players of the playoffs; and way more than that. Please enjoy….
*** Thanks for tuning in, and don't forget to rate, review, and subscribe to the podcast and the blog below. The podcasts are available for download. You can check out South Shore Ave on Apple Podcasts, Google Play, Stitcher, Spotify, TuneIn and Alexa, the South Shore Ave YouTube Channel, as well as wherever else you listen to podcasts. ***
The Ave Podcast with Cal Cee // Episode 201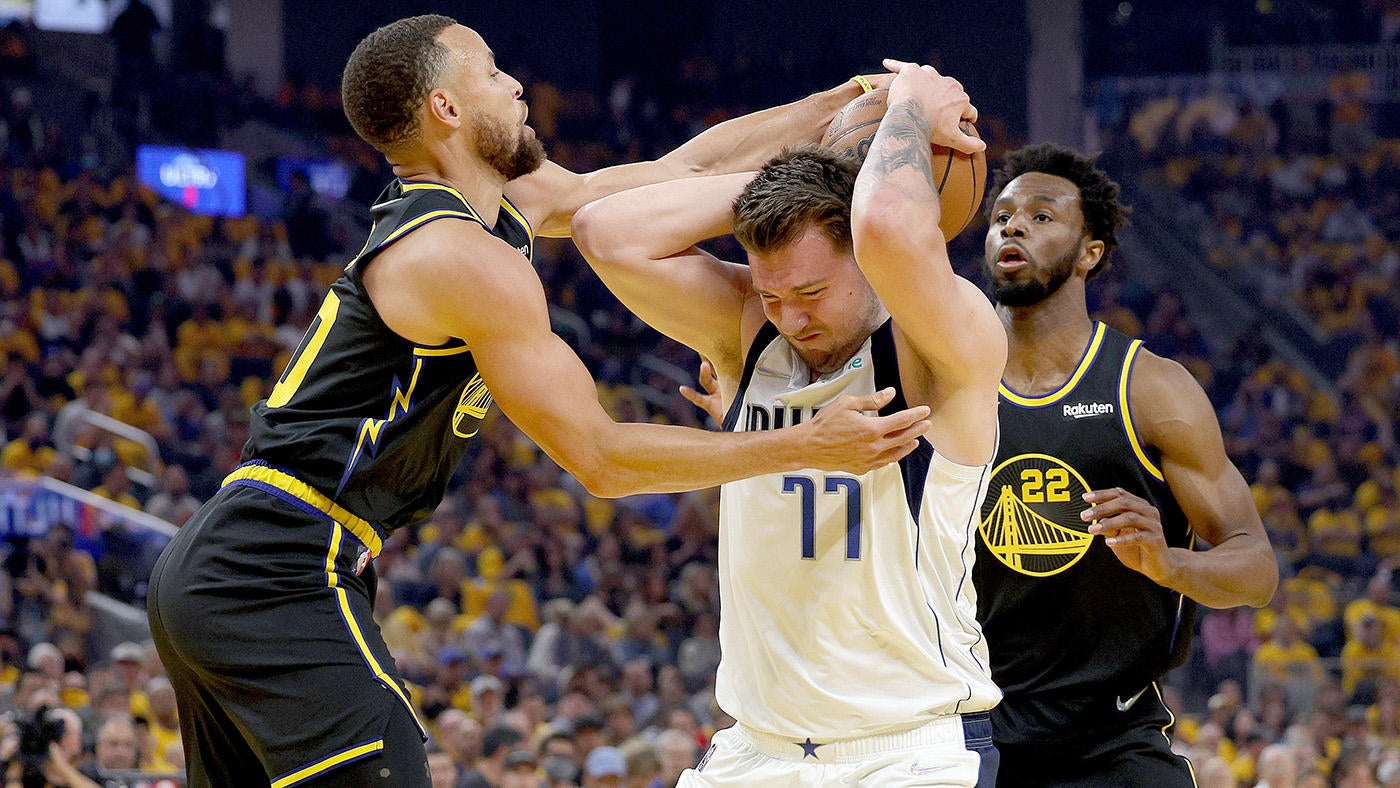 To download the podcast, feel free to click the logo below:
Cal Cee // South Shore Ave
To subscribe to South Shore Ave, click onto the Follow button, and enter your email address, or click onto the RSS Feed.