The Ave Podcast with Cal Cee. Epiosde 128: Raptors-Celtics Game 6
Today on The Ave Podcast, I'm joined today I'm joined by O'Neil Kamaka (Asst. HC of Oakwood Collegiate & Co-Founder of Skills Refinement Group) & as we discuss the now legendary Game 6 of the Raptors-Celtics series. We have the discussion on Kyle Lowry's brilliant performance, what advice we have for Spicy P, & what to expect from Friday's Game 7. Plus we revisit the conversation of Steve Nash's Head Coach role of the Brooklyn Nets, where Giannis and the Milwaukee Bucks go from here.
*** Thanks for tuning in, and don't forget to rate, review, and subscribe to the podcast and the blog below. The podcasts are available for download. You can check out South Shore Ave on Apple Podcasts, Google Play, Stitcher, Spotify, TuneIn and Alexa, as well as wherever else you listen to podcasts. You can get to all of those apps on your IOS or Android devices. ***
The Ave Podcast with Cal Cee // Episode 128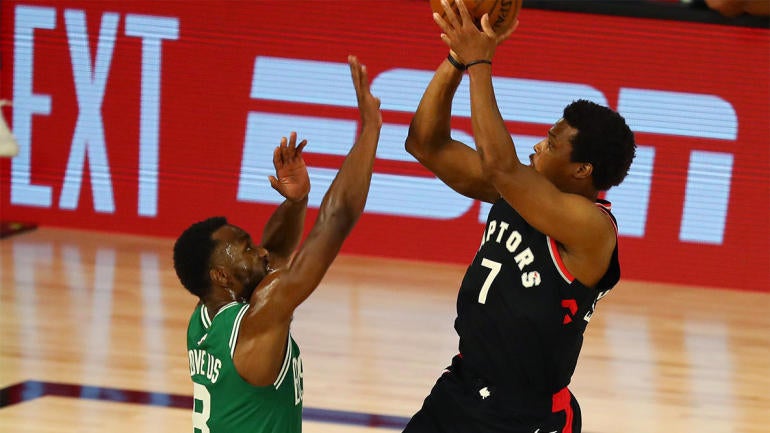 (USATSI)
To download the podcast, feel free to click the logo below:
Cal Cee // South Shore Ave
To subscribe to South Shore Ave, click onto the Follow button, and enter your email address, or click onto the RSS Feed. Very special thanks to O'Neil Kamaka for his guest appearance on this podcast.