#TheStoop: The All-Time NBA Fantasy Draft
Today on The Season 5 Premiere of #TheStoop, we introduce to you the All-Time NBA Fantasy Draft. The Draft is based on a Snake-style format based on the greatest players to play the game over the last 40 years. Over the course of 7 Rounds, we select our starting lineup based on official positions, plus two flex/bench players.* So if you want to take Michael Jordan, or Jose Calderon, it's on you. We don't judge….. that's a lie, we will judge.
I will be debuting each Round over the course of the next 7 episodes. so bookmark this post, and check the dates below for the scheduled releases. Make sure you like and subscribe to the South Shore Ave Youtube Channel. Also, Thanks for tuning in, and don't forget to rate, review, and subscribe to the podcast. The podcasts are always available for download. You can check out South Shore Ave on Apple Podcasts, Google Play, Stitcher, Spotify, TuneIn and Alexa, and wherever else you listen to podcasts.
*The Categories that we are using as a baseline to select these great players are as follows: Points, Rebounds, Assists, Steals, Blocks, Field Goal %, Free Throw %, Three-Point %
#TheStoop // The All-Time NBA Fantasy Draft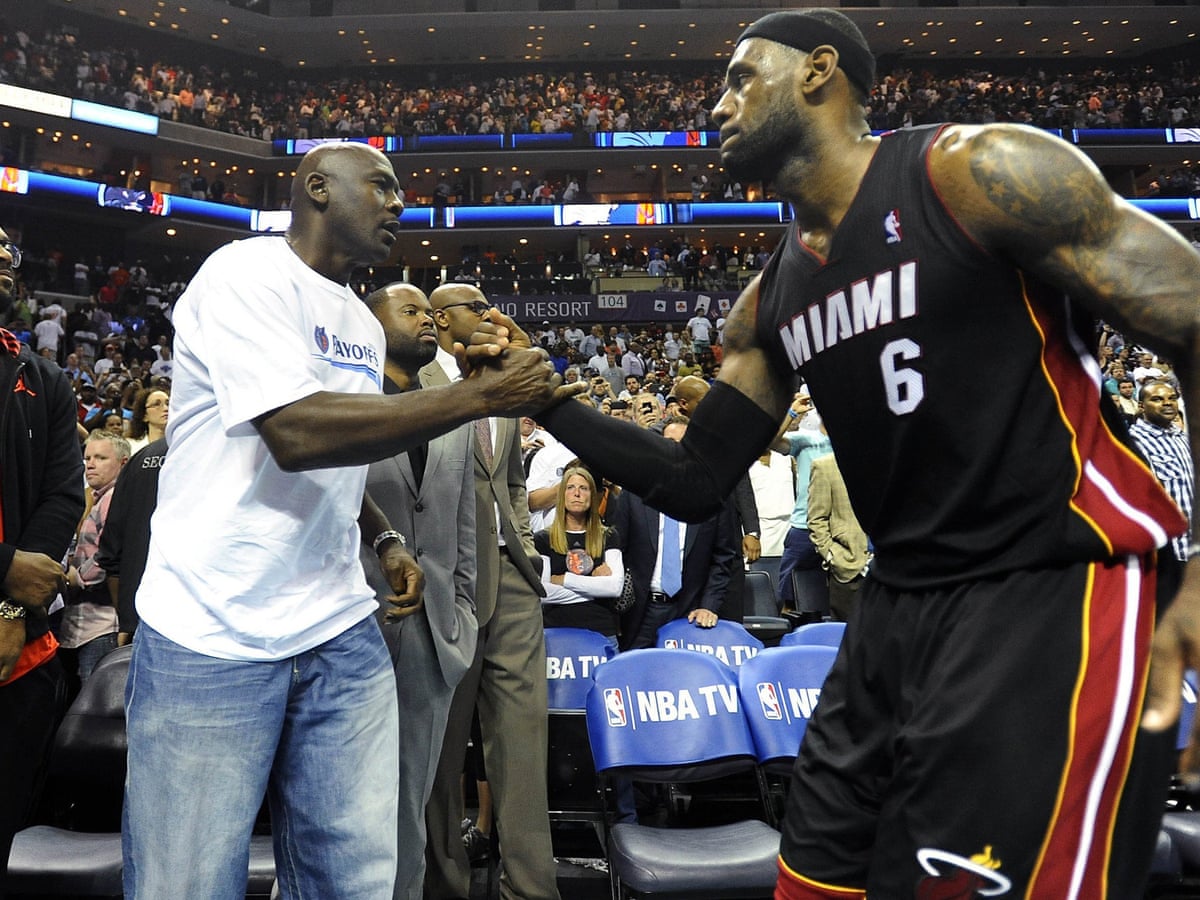 Check out the schedule release for each round of the Fantasy Draft.
ROUND 1
ROUND 2
ROUND 3
ROUND 4
ROUND 5
ROUND 6
Round 7
Full Episode
Please Enjoy, stay safe, and have an incredible Holiday Season!
Cal Cee // South Shore Ave
To subscribe to South Shore Ave, click onto the Follow button, and enter your email address, or click onto the RSS Feed. Very special thanks to Julian aka Jules Da Commish, Headley, Randall Walter, and Anthony Batchelor for their guest appearance on this podcast.