The Ave Podcast with Cal Cee. Episode 141: Harden! + The NFL Divisional Round Preview
Today on The Ave Podcast, I share my thoughts on the blockbuster James Harden trade, then I'm joined by my SSA Family Member Roger Callendar, as we break down each game of the NFL Playoff Divisional Round, what's next for Big Ben and the Steelers; which of last week's losing teams has the brightest future; plus we get into a little Trump talk regarding the aftermath of the Capitol Hill Riots.
*** Thanks for tuning in, and don't forget to rate, review, and subscribe to the podcast and the blog below. The podcasts are available for download. You can check out South Shore Ave on Apple Podcasts, Google Play, Stitcher, Spotify, TuneIn and Alexa, as well as wherever else you listen to podcasts. The South Shore Ave YouTube Channel is now up & running. You can get to all of those apps on your IOS or Android devices. ***
The Ave Podcast with Cal Cee // Episode 141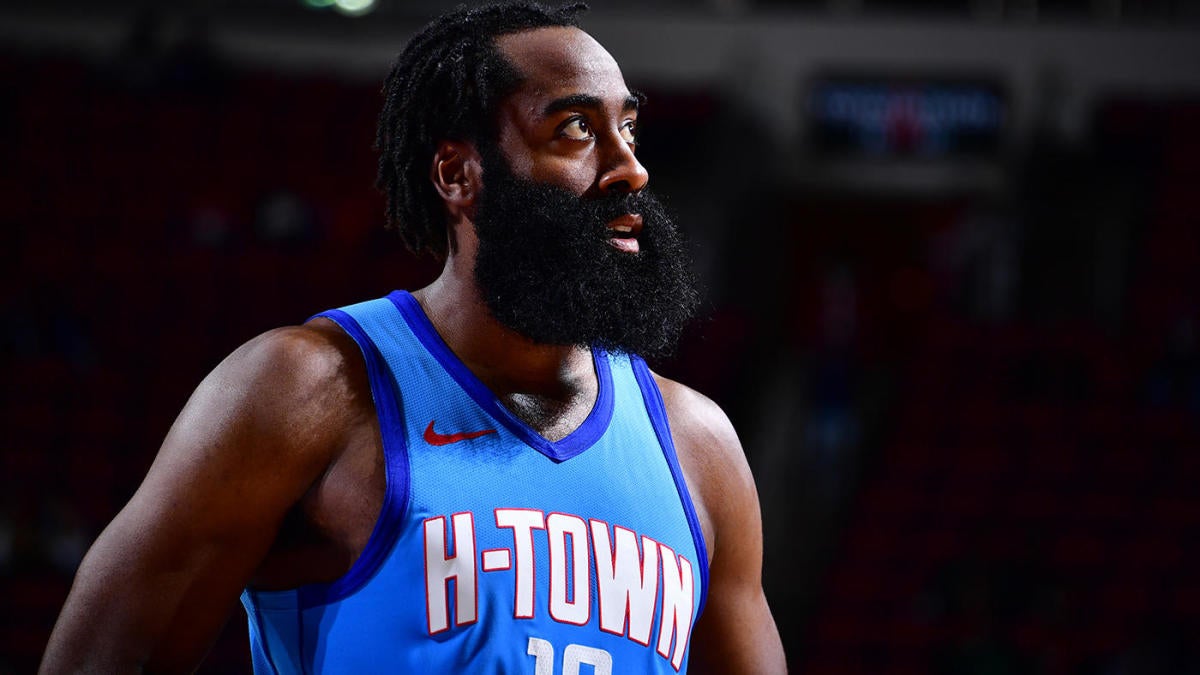 (Getty Images)
(David Eulitt/Getty Images)
To download the podcast, feel free to click the logo below:
Cal Cee // South Shore Ave
To subscribe to South Shore Ave, click onto the Follow button, and enter your email address, or click onto the RSS Feed.