#TheStoop: The Blaxx Interview
Today on the Season 2 finale of #TheStoop: A Mini(Podcast)-Series, myself & guest-host DJ Chris Nice (Grooves & Rhythms Mixshow, Fridays from 2 – 4PM on MyLime Radio) are joined by Soca legend Blaxx. We discuss the early stages of his career, his unfiltered views on the state of Soca Music, the direction the genre is headed, he breaks down some of his most popular songs, plus a whole lot more.
*** Thanks for tuning in, and don't forget to subscribe to the podcast and the blog below, and also, the podcasts are now available for download. You can now check out the podcasts on iTunes, Google Play, & Stitcher for your IOS and/or Android devices. ***
#TheStoop: A Mini(Podcast)-Series // The Blaxx Interview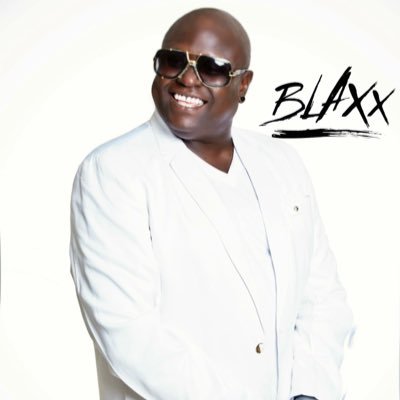 To download the podcast, feel free to click the logo below:
Cal Cee // South Shore Ave
To subscribe to South Shore Ave, click onto the Follow button, and enter your email address, or click onto the RSS Feed. Very special thanks to Blaxx & DJ Chris Nice for their guest appearance on this podcast.