The Ave Podcast with Cal Cee. Episode 4: R.I.P Muhammad Ali #LegendsNeverDie
Welcome once again to The Ave Podcast. Today, we welcome DJ Chris Nice (Grooves & Rhythms MixShow, Fridays on MyLime Radio), as we discuss the trend of blowouts in the NBA Playoffs, what happened to Steph Curry & when will he put his stamp on the Finals, as well as Temptations (The Devil is A Liar). Plus we share our thoughts and pay tribute to Muhammed Ali & if there will be another entertainer or athlete that can take his place.
Thanks for tuning in, and don't forget to subscribe to the podcast and the blog below, which is now available for download. Now you can listen to the podcasts featured on South Shore Ave Radio anywhere. It's true. I'm not lying……
The Ave Podcast with Cal Cee // Episode 5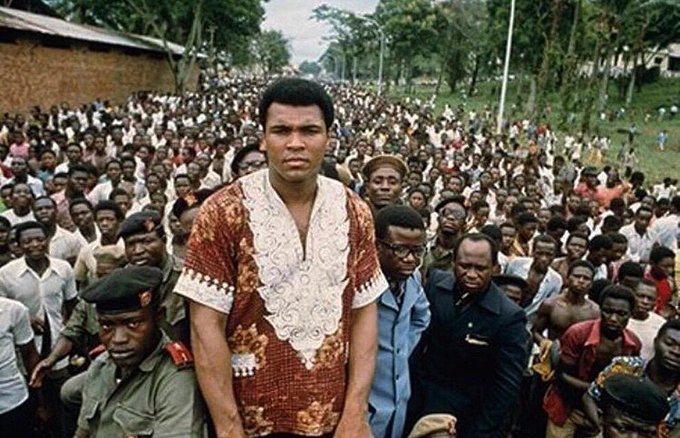 To download the podcast, feel free to click the link below:
https://app.box.com/s/oqdlo7apvzvufexbmi084nfu1t4h4tw4
Cal Cee // South Shore Ave
To subscribe to The Baseline Blog, click onto the Follow button or by entering your email address. Very special thanks to DJ Chris Nice for his guest appearance on this podcast.