The Ave Podcast with Cal Cee. Episode 53: The 2018-19 NBA Western Conference Preview #LotteryTeams
Welcome to The Ave Podcast. On Part 1 of South Shore Ave's 2018-19 NBA Season Preview, we break down the projected lottery teams of the NBA Western Conference with Julian aka Jules Da Commish. We'll be ranking each team in the West from the bottom to the top. Part 2 (#PlayoffTeams) will be out tomorrow.
*** Thanks for tuning in, and don't forget to subscribe to the podcast and the blog below, and also, the podcasts are now available for download. You can now check out the podcasts on Apple Podcasts, Google Play, Stitcher, and Spotify. You can get to all of those apps on your IOS or Android devices. ***
The Ave Podcast with Cal Cee // Episode 53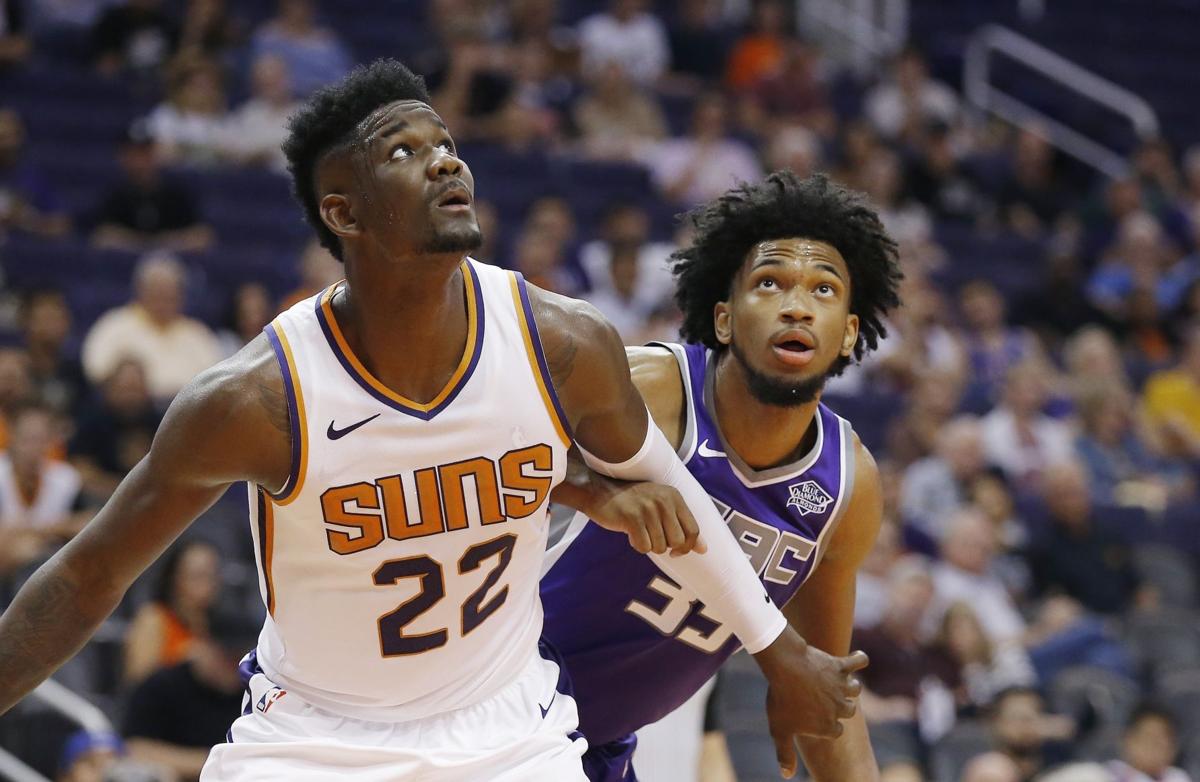 (AP Photo/Ross D. Franklin)
Download the podcast, feel free to click the link below:
https://app.box.com/s/rpj2uzj5cjtnf7m8eo565pcyn1kdkmuh
Cal Cee // South Shore Ave
To subscribe to South Shore Ave, click onto the Follow button, and enter your email address, or click onto the RSS Feed. Very special thanks to Julian aka Jules Da Commish for his guest appearance on this podcast.