The Ave Podcast with Cal Cee. Episode 78: Raps-Sixers Game 5 Reactions
Today on The Ave Podcast, I'm joined by Anthony Ottley Jr. (Reigning 2x Full Court 21 Toronto Champion, Windsor Express of NBL League) as we discuss Game 5 of the Raptors-Sixers series. We discuss the Raptors dominance, the lessons being learned by Ben Simmons & Joel Embiid, the casual sports fan's discovery of Kawhi Leonard in the GTA, plus more.
*** Thanks for tuning in, and don't forget to subscribe to the podcast and the blog below, and also, the podcasts are now available for download. You can now check out the podcasts on Apple Podcasts, Google Play, Stitcher, and Spotify. You can get to all of those apps on your IOS or Android devices. ***
The Ave Podcast with Cal Cee // Episode 78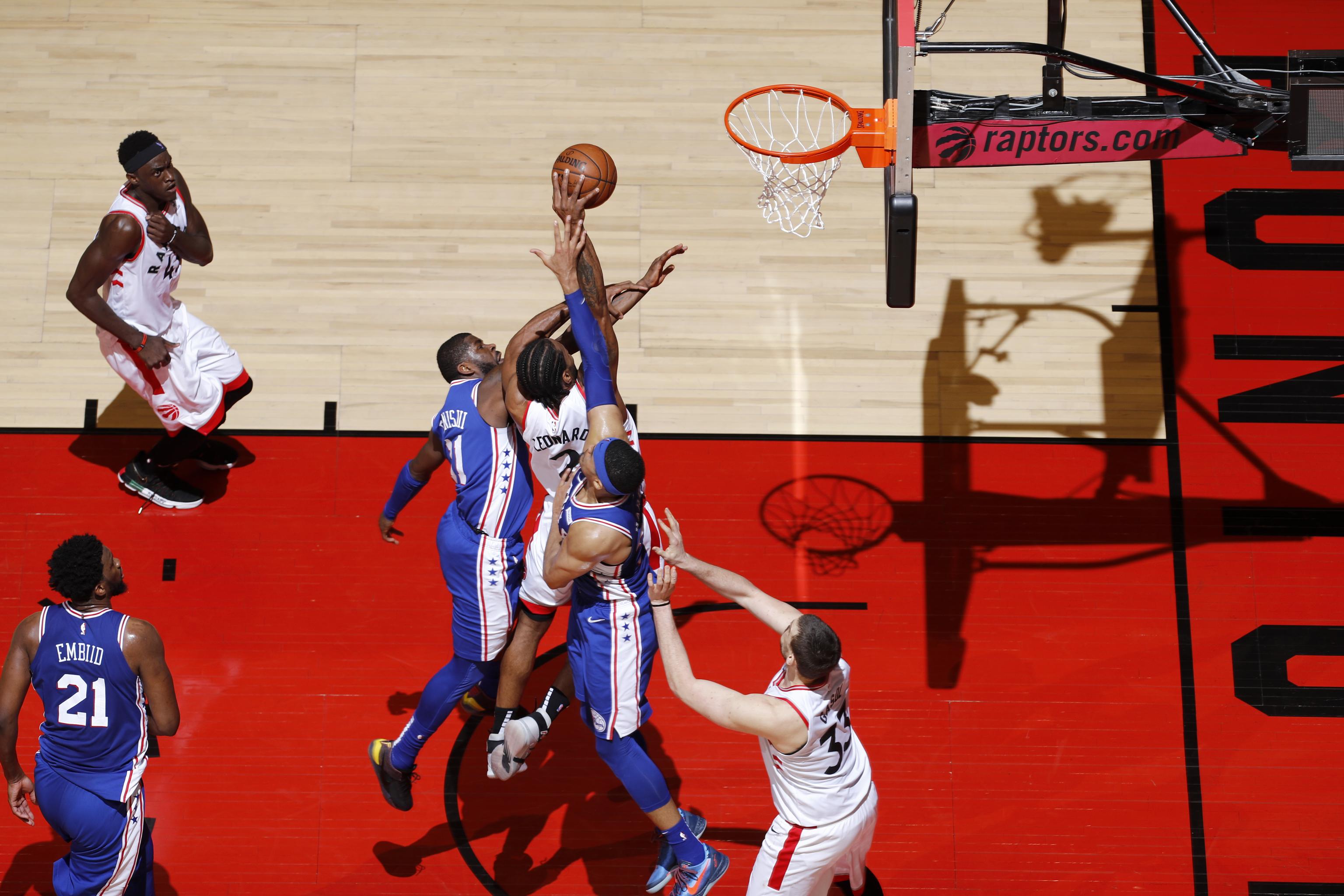 (Mark Blinch/Getty Images)
To download the podcast, feel free to click the logo below:
Cal Cee // South Shore Ave
To subscribe to South Shore Ave, click onto the Follow button, and enter your email address, or click onto the RSS Feed. Very special thanks to Anthony Ottley Jr. for his guest appearance on this podcast.