The Ave Podcast with Cal Cee. Episode 85: An #NBAFinals Overview
Today on The Ave Podcast……the NBA Finals is in full swing! I invite Randall Walter (Head Coach of Team Breakdown's AAU Basketball Program) & O'Neil Kamaka (Asst. HC of Oakwood Collegiate & Co-Founder, Skills Refinement Group) as we discuss Game 2 of the Raps-Dubs Finals, breakdown the series overall, share our views towards Game 3, plus much more.
*** Thanks for tuning in, and don't forget to subscribe to the podcast and the blog below, and also, the podcasts are now available for download. You can now check out the podcasts on Apple Podcasts, Google Play, Stitcher, and Spotify. You can get to all of those apps on your IOS or Android devices. ***
The Ave Podcast with Cal Cee // Episode 85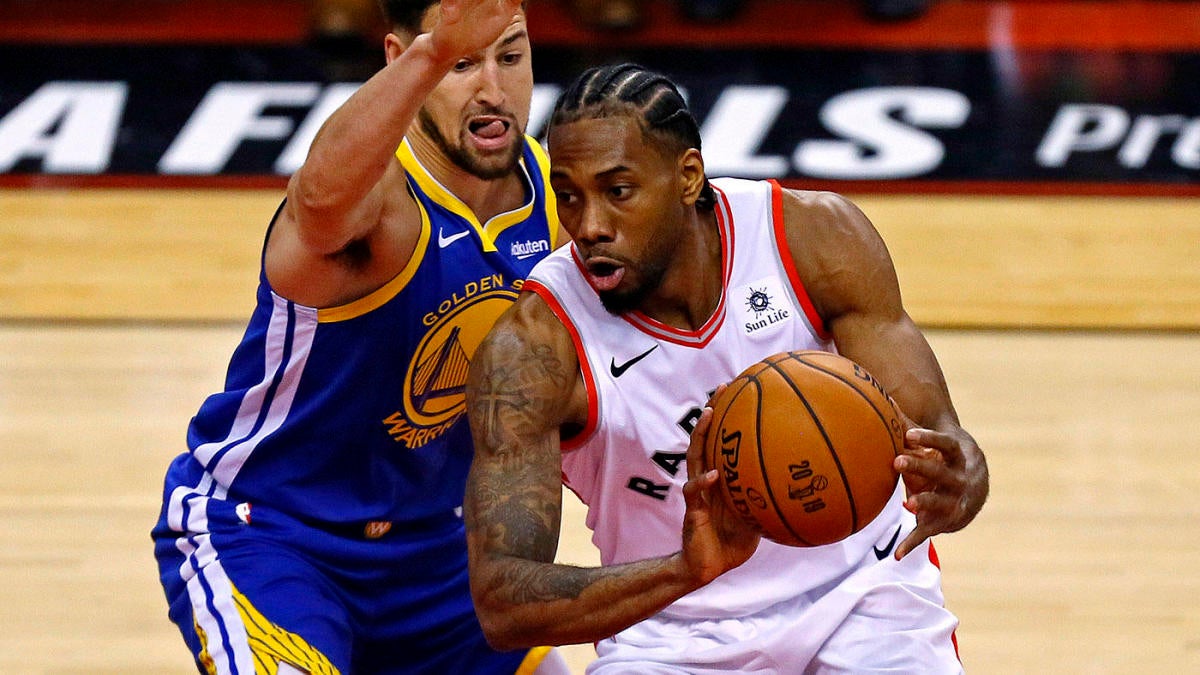 To download the podcast, feel free to click the logo below:
Cal Cee // South Shore Ave
To subscribe to South Shore Ave, click onto the Follow button, and enter your email address, or click onto the RSS Feed. Very special thanks to O'Neil Kamaka & Randall Walter for their guest appearance on this podcast.