The Ave Podcast with Cal Cee. Episode 95: KAEPenstance
Today on The Ave Podcast, I invite the SSA Family Members as we discuss the Colic Kaepernick NFL tryout, and the fiasco that came from it. We also break down what this may all mean for his future, why the NFL presented the tryout the way they did, plus so much more.
*** Thanks for tuning in, and don't forget to subscribe to the podcast and the blog below, and also, the podcasts are now available for download. You can now check out the podcasts on Apple Podcasts, Google Play, Stitcher, and Spotify. You can get to all of those apps on your IOS or Android devices. ***
The Ave Podcast with Cal Cee / Episode 95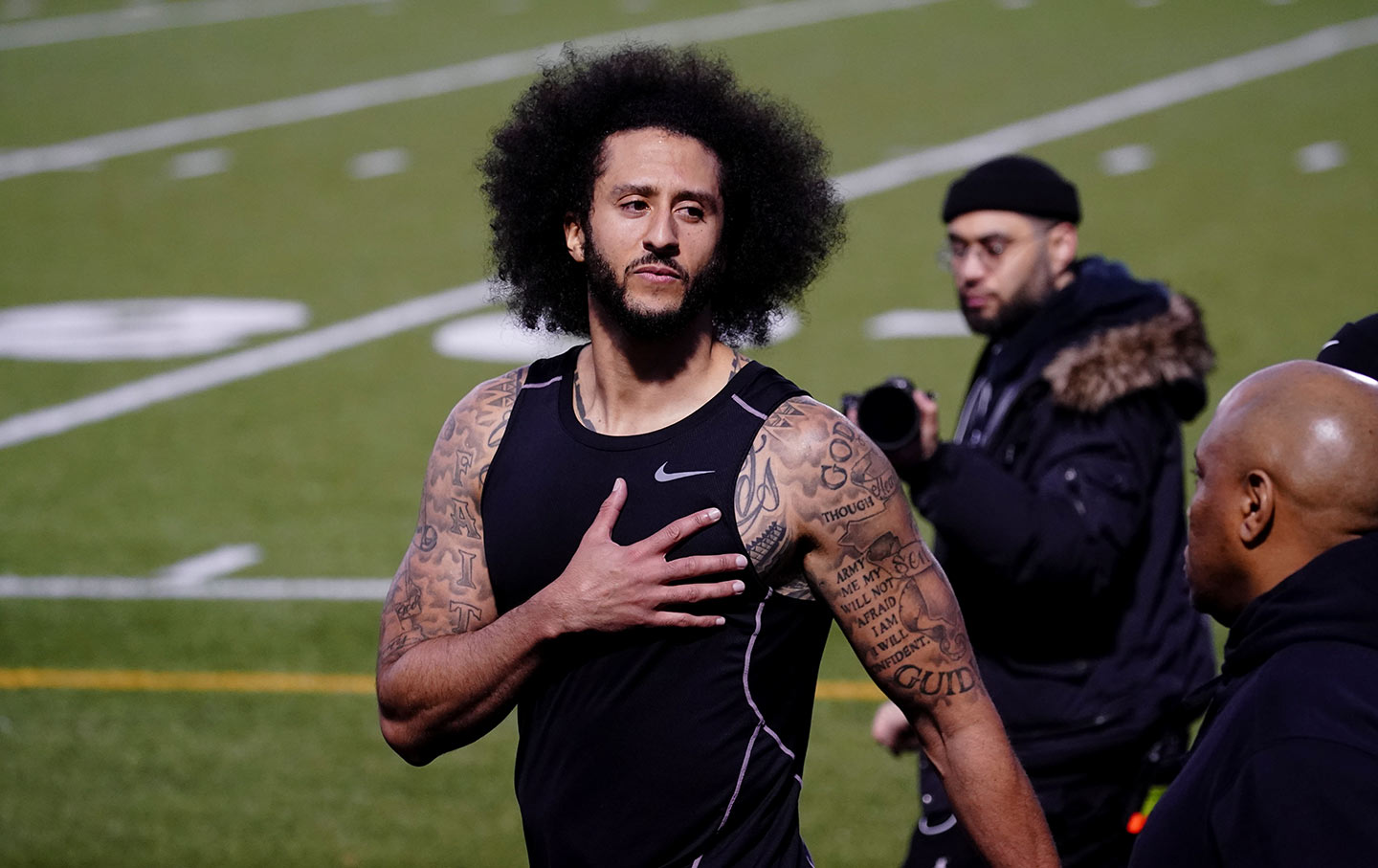 (Reuters / Elijah Nouvelage)
To download the podcast, feel free to click the logo below:
Cal Cee // South Shore Ave
To subscribe to South Shore Ave, click onto the Follow button, and enter your email address, or click onto the RSS Feed. Very special thanks to Roger Callendar, Kevin W., and Shawn Adonis for their guest appearance on this podcast.