The Ave Podcast with Cal cee. Episode 204: Brooklyn Zoo! 
Today on The Ave Podcast, I'm joined by HC of UPLAY AAU program & Founder of Skills Refinement Group O'Neil Kamaka  as we rewind & review the circus-like summer for the Brooklyn Nets & Kevin Durant's trade request. Plus we dive into the puzzling impact of Team Canada's Senior Men's Basketball team on the FIBA circuit; we discuss the recent Donovan Mitchell trade; and we question the hype surrounding Victor Wembanyama.
*** Thanks for tuning in, and don't forget to rate, review, and subscribe to the podcast and the blog below. The podcasts are available for download. You can check out South Shore Ave on Apple Podcasts, Google Play, Stitcher, Spotify, TuneIn and Alexa, the South Shore Ave YouTube Channel, as well as wherever else you listen to podcasts. ***
The Ave Podcast with Cal Cee // Episode 204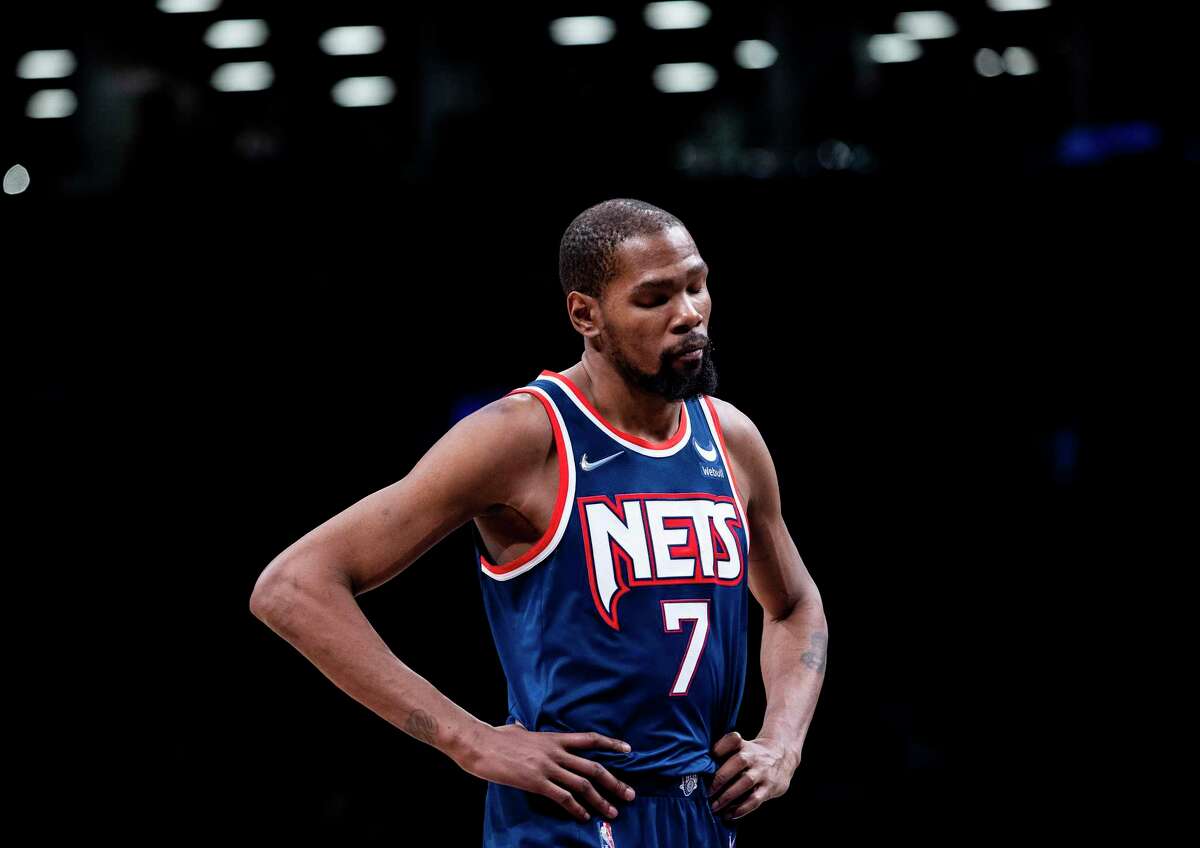 Photo: Michelle Farsi/Getty Images/TNS
To download the podcast, feel free to click the logo below:
Cal Cee // South Shore Ave
To subscribe to South Shore Ave, click onto the Follow button, and enter your email address, or click onto the RSS Feed.