The Ave Podcast with Cal Cee. Episode 36: The Super Bowl 52 Preview… & a touch of Blake Griffin
Today on The Ave Podcast, we blow out the episode with our Super Bowl preview between the New England Patriots & the Philadelphia Eagles. I invite friend of the Podcast Roger Callendar to discuss our predictions of SBLII, how long the Patriots reign on the league will last, why the Eagles are being viewed as underrated, how much longer can Gronk last, and a whole lot more. Plus I also share my views on why I'm already giving Justin Timberlake's halftime performance a dirty side eye glare, and we share our picks for the 2018 NFL Awards, We then wrap up the podcast by inviting Julian aka Jules Da Commish to discuss the latest blockbuster Blake Griffin trade, who won the deal, how we think Blake will respond, and more.
*** Thanks for tuning in, and don't forget to subscribe to the podcast and the blog below, and also, the podcasts are now available for download. You can also check out the podcasts on Apple Podcasts, Google Play, & Stitcher on your IOS or Android devices. ***
The Ave Podcast with Cal Cee // Episode 36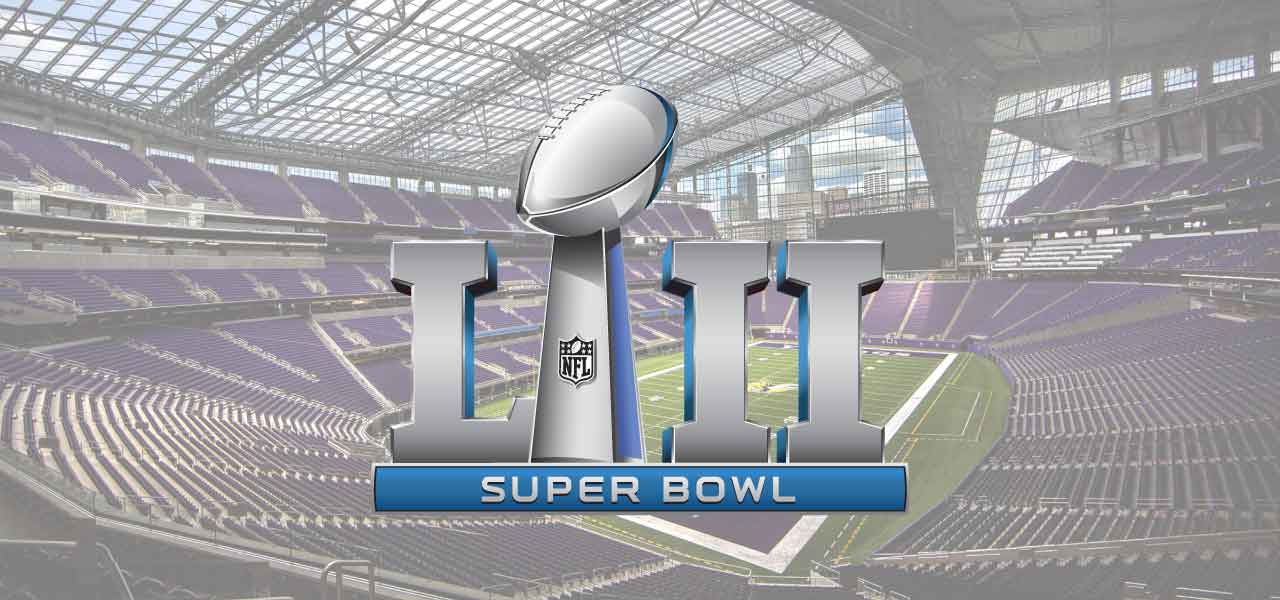 To download the podcast, feel free to click the link below:
https://app.box.com/s/rlw2t9vqsh812druy0v58r19uh2t1mu7
Cal Cee // South Shore Ave
To subscribe to South Shore Ave, click onto the Follow button, and enter your email address, or click onto the RSS Feed. Very special thanks to Roger Callendar & Julian aka Jules Da Commish for their guest appearance on this podcast.