The Ave Podcast with Cal Cee. Episode 91: The 2019 NBA Offseason
Today on The Ave Podcast, we break down one of the craziest NBA Offseasons in league history. I invite some SSA Family Members as we discuss Kawhi Leonard leaving the 6ix to go back home, the blockbuster Russell Westbrook – Chris Paul trade, and literally everything in between. We take the biggest deep dive we could possibly take, so I give you permission to start listening to this episode right now……like right now.
*** WARNING: This podcast contains explicit language. ***
*** Thanks for tuning in, and don't forget to subscribe to the podcast and the blog below, and also, the podcasts are now available for download. You can now check out the podcasts on Apple Podcasts, Google Play, Stitcher, and Spotify. You can get to all of those apps on your IOS or Android devices. ***
The Ave Podcast with Cal Cee // Episode 91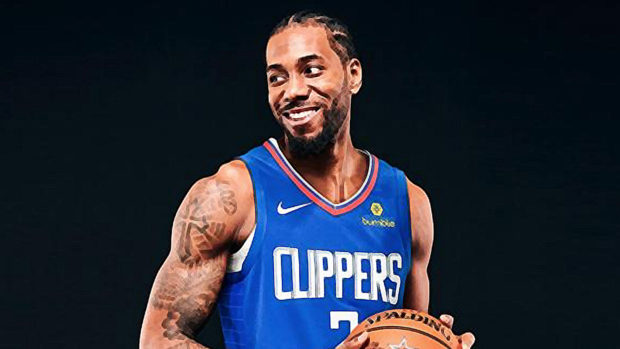 (Photo: TSN.ca)
To download the podcast, feel free to click the logo below:
Cal Cee // South Shore Ave
To subscribe to South Shore Ave, click onto the Follow button, and enter your email address, or click onto the RSS Feed. Very special thanks to Julian aka Jules Da Commish & Headley for their guest appearance on this podcast.