The Ave Podcast with Cal Cee. Episode 113: After The Dance, Part IV
Today on The Ave Podcast, we are presenting "After The Dance". A post-show podcast edition inspired by ESPN/Netflix latest docu-series "The Last Dance", based on Michael Jordan & the Chicago Bulls teams of the 90s. On Part IV of the "After The Dance", I'm joined by Director/Filmmaker Peter-John Kerr, as we discuss Parts 7 & 8 of the documentary. We break down Jordan's first retirement & how it affected culture, how his life was affected after his father's murder, his return back to the NBA, Scottie Pippen quitting on his teammates during the 1994 NBA Playoffs, and much, much more.
*** Thanks for tuning in, and don't forget to subscribe to the podcast and the blog below, and also, the podcasts are now available for download. You can now check out the podcasts on Apple Podcasts, Google Play, Stitcher, and Spotify. You can get to all of those apps on your IOS or Android devices. ***
The Ave Podcast with Cal Cee // Episode 113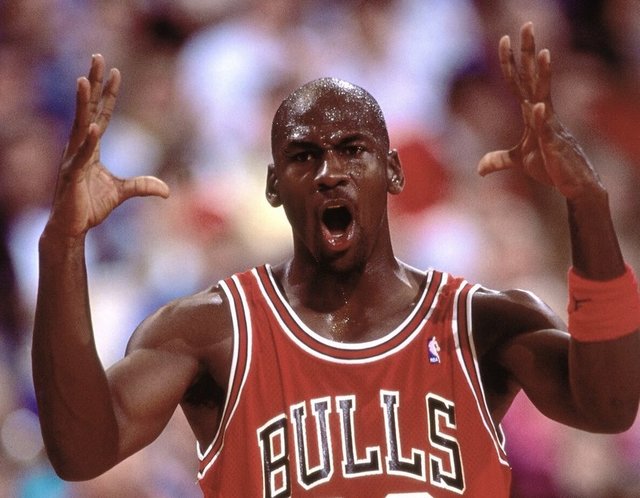 (Brian Drake/NBA Photos)
To download the podcast, feel free to click the logo below:
Cal Cee // South Shore Ave
To subscribe to South Shore Ave, click onto the Follow button, and enter your email address, or click onto the RSS Feed. Very special thanks to Peter-John Kerr for his guest appearance on this podcast.