The Ave Podcast with Cal Cee. Episode 173: The 2021-22 NBA Eastern Conference Preview
Today on The Ave Podcast. we present the final installment of the 6th Annual South Shore Ave's 2020-21 NBA Season Preview. We break down the Western Conference with SSA Family Member Randall Walter (HC of Excel Hoop's Prep Basketball Program); as we discuss & rank each team from the bottom to the top. From the Window, to the Wall.
*** Thanks for tuning in, and don't forget to rate, review, and subscribe to the podcast and the blog below. The podcasts are available for download. You can check out South Shore Ave on Apple Podcasts, Google Play, Stitcher, Spotify, TuneIn and Alexa, as well as wherever else you listen to podcasts. The South Shore Ave YouTube Channel is now up & running. You can get to all of those apps on your IOS or Android devices. ***
The Ave Podcast with Cal Cee // Episode 173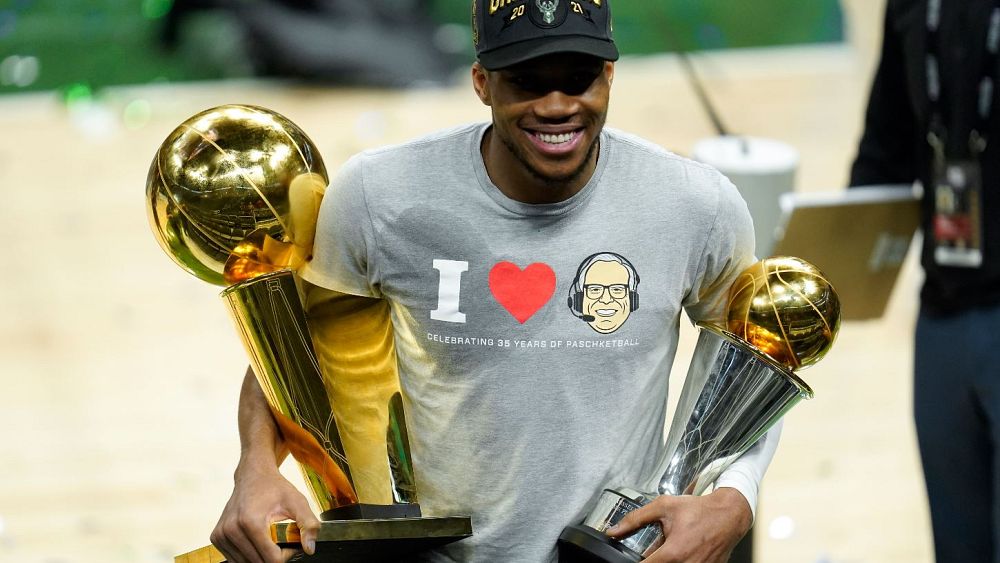 (AP Photo/Paul Sancya)
To download the podcast, feel free to click the logo below:
Cal Cee // South Shore Ave
To subscribe to South Shore Ave, click onto the Follow button, and enter your email address, or click onto the RSS Feed.