The Ave Podcast with Cal Cee. Episode 223: SnowCappin "Charnel House" #Snowfall 
*** SPOILER ALERT (Disclaimer Requirements Fulfilled, You Can't Put This On Me Now…) *** 
Today on "SnowCappin: The Snowfall Epilogues", a special edition of The Ave Podcast, we discuss Episode Seven of the critically acclaimed TV Show. Each week we will be breaking down every new episode until the series finale. We discuss Louie post-"Concrete Jungle" (See? I'm still not trying to give it away); break down Teddy McDonald and his unrealistic moral compass; the "Last Warning" label for each of the characters, and how each are dealing with their ever changing situations; plus the walls closing in on Oso; share our predictions for Episode 8; & more.
*** Thanks for tuning in, and don't forget to rate, review, and subscribe to the podcast and the blog below. The podcasts are available for download. You can check out South Shore Ave on Apple Podcasts, Google Play, Stitcher, Spotify, TuneIn and Alexa, the South Shore Ave YouTube Channel, as well as wherever else you listen to podcasts. ***
The Ave Podcast with Cal Cee // Episode 223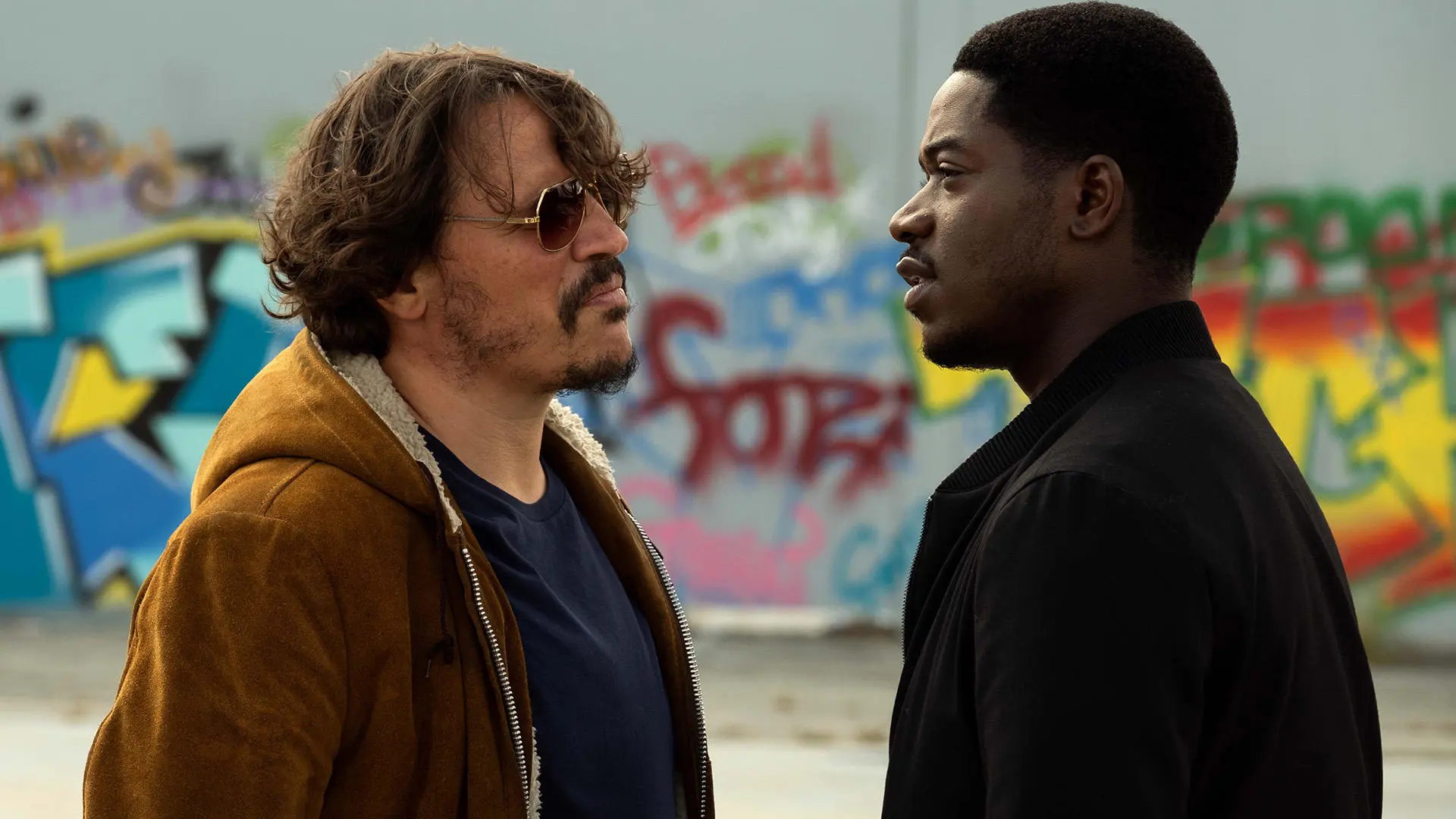 To download the podcast, feel free to click the logo below:
Cal Cee // South Shore Ave
To subscribe to South Shore Ave, click onto the Follow button, and enter your email address, or click onto the RSS Feed.