The Ave Podcast with Cal Cee. Episode 196: Bel Air Review #Part2
On the latest edition of The Ave Podcast, we continue with Part 2 of the Bel Air Review. We discuss the re-imaging of Hilary Banks, the development of Ashley Banks, and all things Chocolatey Aunt Viv. Plus we break down the last two episodes; get into Geoffrey vs, Uncle Phil, Will's heart-worned sleeves; and more overall discussions of Season One.
*** Thanks for tuning in, and don't forget to rate, review, and subscribe to the podcast and the blog below. The podcasts are available for download. You can check out South Shore Ave on Apple Podcasts, Google Play, Stitcher, Spotify, TuneIn and Alexa, the South Shore Ave YouTube Channel, as well as wherever else you listen to podcasts. ***
The Ave Podcast with Cal Cee // Episode 196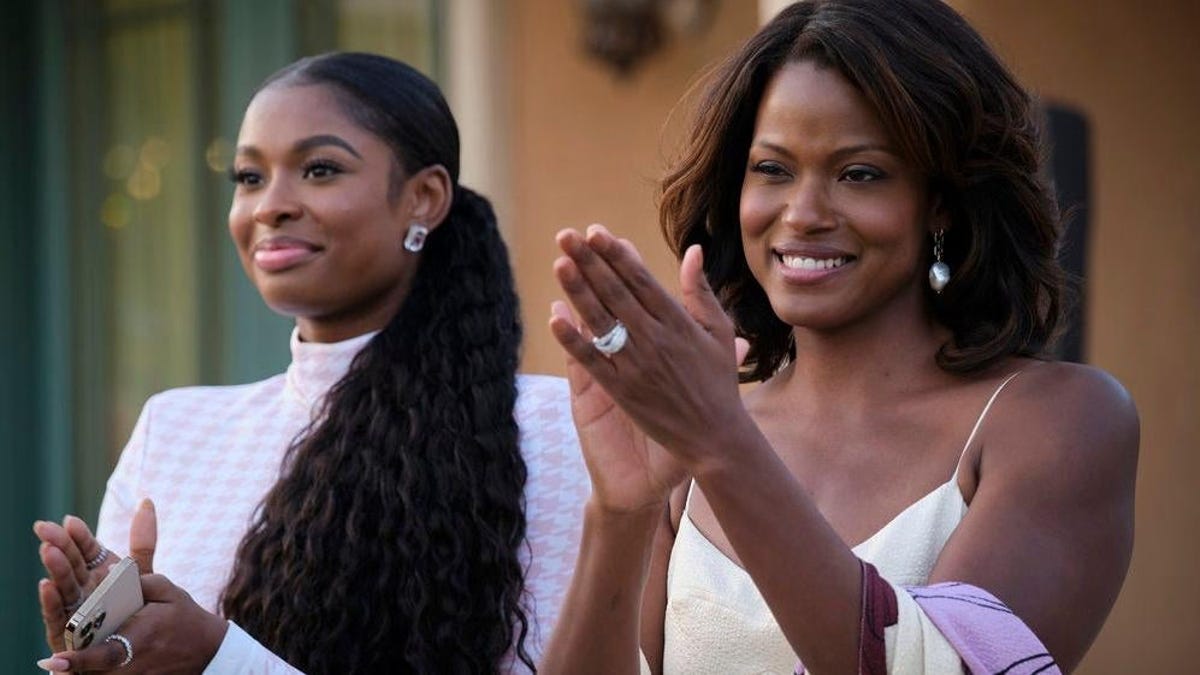 (Photo: Adam Rose/Peacock)
To download the podcast, feel free to click the logo below:
Cal Cee // South Shore Ave
To subscribe to South Shore Ave, click onto the Follow button, and enter your email address, or click onto the RSS Feed.