The Ave Podcast with Cal Cee. Episode 139: The MVPs of 2020
Today on the final episode of 2020, we say goodbye with our annual Year In Review. I'm joined by SSA Family Member, Shawn Adonis, as we present our MVP's of 2020 in the world of sports, the culture, music, and everything in between. There is no doubt about how hard this year has been for many of us with all the negatives, however, there are people and causes that provide the necessity to give them the roses they deserve. We raise a glass for your overall support of South Shore Ave, and also to end the year on a positive note. Cheers… #HappyHolidays #HappyNewYear
*** Thanks for tuning in, and don't forget to rate, review, and subscribe to the podcast and the blog below. The podcasts are available for download. You can check out South Shore Ave on Apple Podcasts, Google Play, Stitcher, Spotify, TuneIn and Alexa, as well as wherever else you listen to podcasts. The South Shore Ave YouTube Channel is now up & running. You can get to all of those apps on your IOS or Android devices. ***
The Ave Podcast with Cal Cee // Episode 139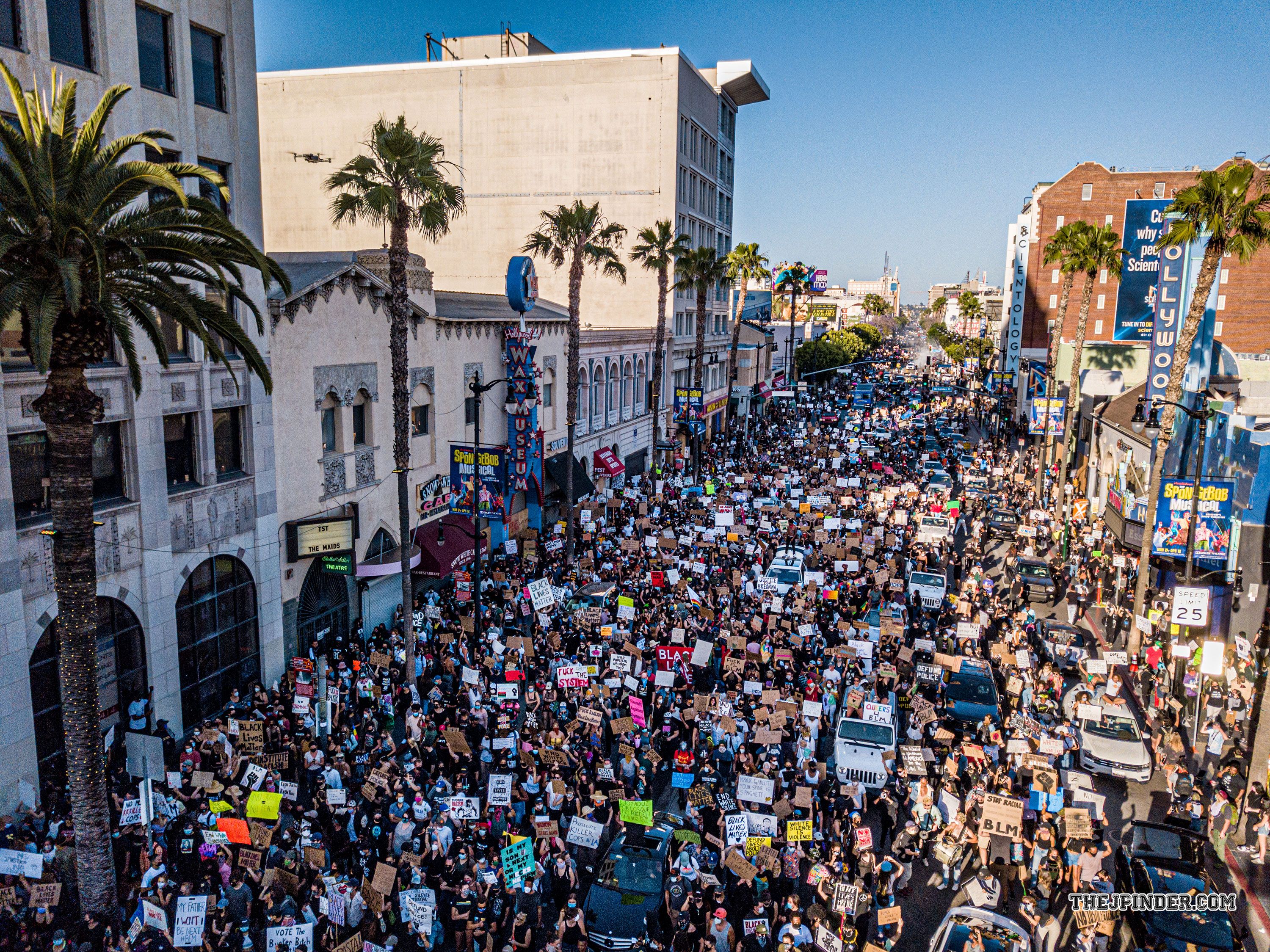 (Photo taken by Photo: J Pinder/@i_am_justinyourmind)
To download the podcast, feel free to click the logos below:
Cal Cee // South Shore Ave
To subscribe to South Shore Ave, click onto the Follow button, and enter your email address, or click onto the RSS Feed. Very special thanks to Shawn Adonis for his guest appearance on this podcast. Click on 2016, 2017, 2018 AND last year to check out the MVP episodes from past years.