The Ave Podcast with Cal Cee. Episode 192: Jah, "Embarden", & The NBA's 2nd 3rd
Today on The Ave Podcast, I'm joined by O'Neil Kamaka (HC of Vaughan Panthers AAU Basketball & Co-Founder of Skills Refinement Group) as we break down the Joel Embiid/James Harden connection in Philly; the rise of Ja Morant; we discuss my apprehensiveness of DeMar DeRozan's comeback season; plus we share our Darkhorse teams heading towards the playoffs; R.J. Barrett's progressions; and a lot more.
*** Thanks for tuning in, and don't forget to rate, review, and subscribe to the podcast and the blog below. The podcasts are available for download. You can check out South Shore Ave on Apple Podcasts, Google Play, Stitcher, Spotify, TuneIn and Alexa, the South Shore Ave YouTube Channel, as well as wherever else you listen to podcasts. ***
The Ave Podcast with Cal Cee // Episode 192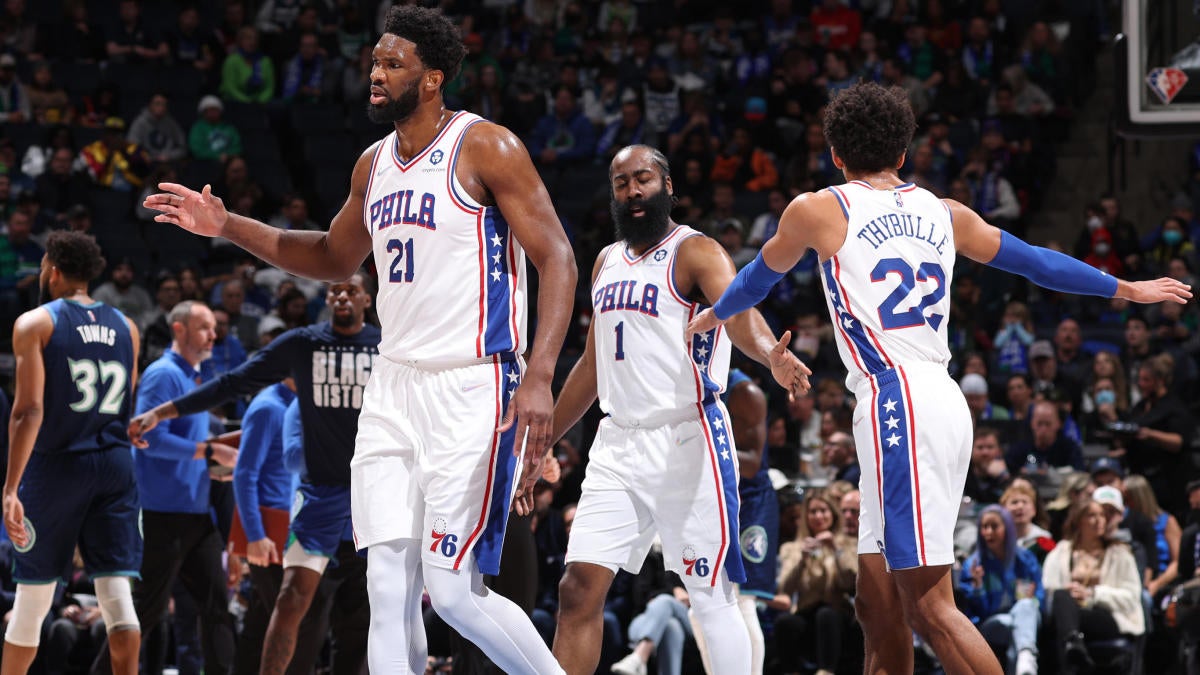 (Photo from CBSSports.com)
To download the podcast, feel free to click the logo below:
Cal Cee // South Shore Ave
To subscribe to South Shore Ave, click onto the Follow button, and enter your email address, or click onto the RSS Feed.