The Ave Podcast with Cal Cee. Episode 199: Embiiiiiid! (Raptors/Sixers game 3 Reactions) + KD Struggle
Today on The Ave Podcast, I'm joined by HC of UPLAY AAU program & Founder of Skills Refinement Group O'Neil Kamaka & SSA Family Member Big Brotha Curtis as we dive into our Game 3 Reactions of the Raptors-Sixers series; the Joel Embiid takeover; detail the struggles of Pascal Siakam and Fred VanVleet; how Embiid & Nikola Jokic are revolutionizing the Big Man resurgence; plus break down Kevin Durant's struggles vs Boston; and Joel Embiid (I mentioned Joel Embiid, right?).
*This was originally recorded immediately after the Raptors-Sixers OT finish. 
*** Thanks for tuning in, and don't forget to rate, review, and subscribe to the podcast and the blog below. The podcasts are available for download. You can check out South Shore Ave on Apple Podcasts, Google Play, Stitcher, Spotify, TuneIn and Alexa, the South Shore Ave YouTube Channel, as well as wherever else you listen to podcasts. ***
The Ave Podcast with Cal Cee // Episode 199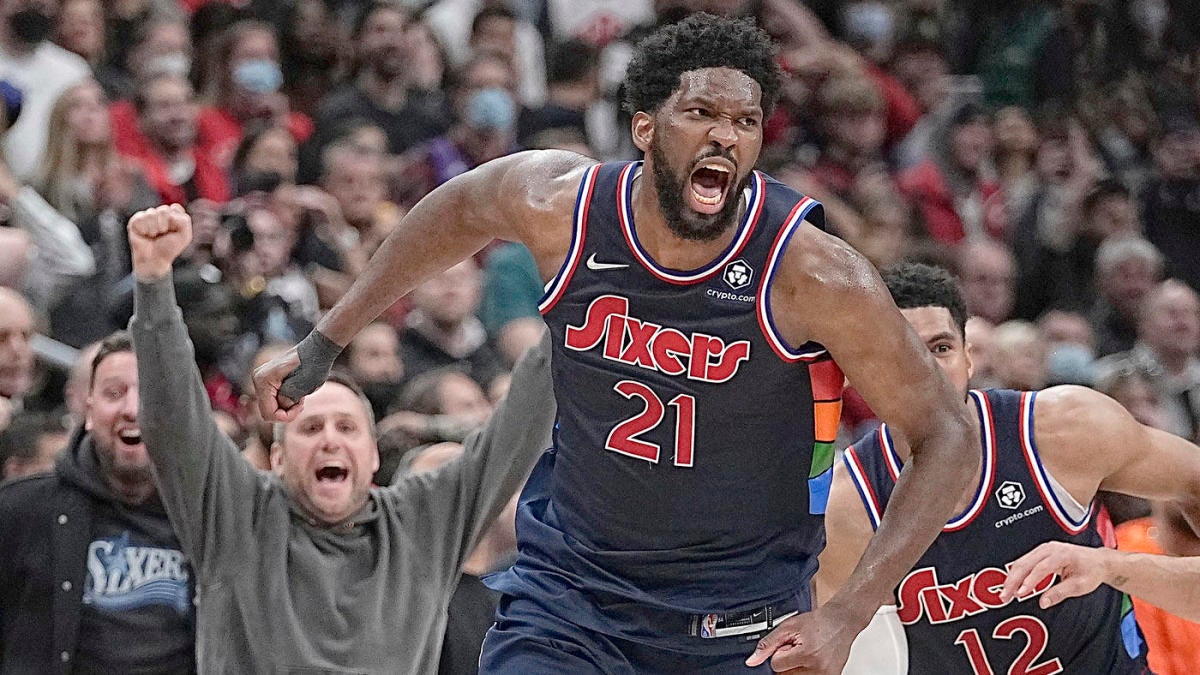 To download the podcast, feel free to click the logo below:
Cal Cee // South Shore Ave
To subscribe to South Shore Ave, click onto the Follow button, and enter your email address, or click onto the RSS Feed.