The Ave Podcast with Cal Cee. Episode 110: After The Dance
Today on The Ave Podcast, we are presenting "After The Dance". A post-show podcast edition inspired by ESPN/Netflix latest docu-series "The Last Dance", based on Michael Jordan & the Chicago Bulls teams of the 90s. Over the course of the next 5 weeks, we will be breaking down the pair of released episodes for you to hear, within 24-36 hours of being aired on Netflix.  I'm joined by SSA Family Member Julian aka Jules Da Commish, as we are reminded about the heights of Jordan's greatness, the short sightedness of Jerry Krause, Scottie Pippen's pent-up emotions, plus more.
*** Thanks for tuning in, and don't forget to subscribe to the podcast and the blog below, and also, the podcasts are now available for download. You can now check out the podcasts on Apple Podcasts, Google Play, Stitcher, and Spotify. You can get to all of those apps on your IOS or Android devices. ***
The Ave Podcast with Cal Cee // Episode 110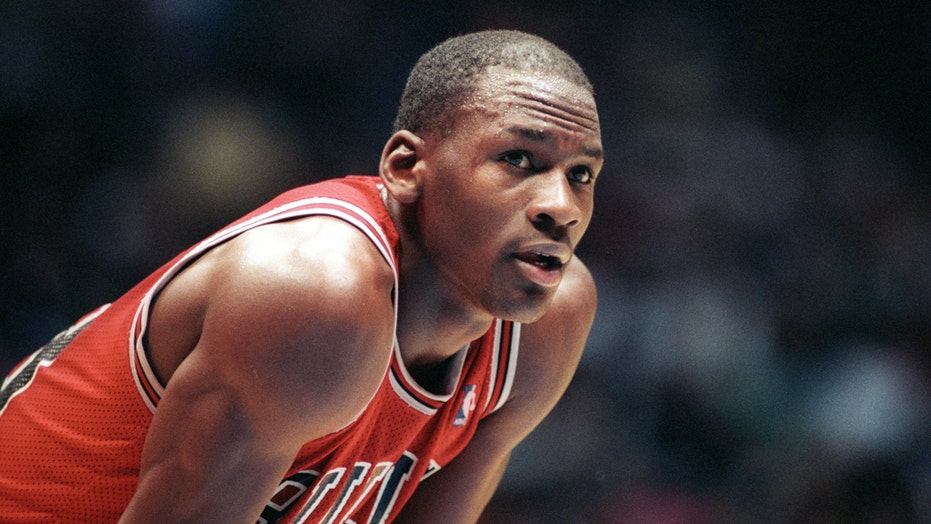 To download the podcast, feel free to click the logo below:
Cal Cee // South Shore Ave
To subscribe to South Shore Ave, click onto the Follow button, and enter your email address, or click onto the RSS Feed. Very special thanks to Julian aka Jules Da Commish for their guest appearance on this podcast.