The Ave Podcast with Cal Cee. The Official R&B Fantasy Draft
Today on The Ave Podcast, we are launching a special podcast series, introducing the "Official R&B Fantasy Draft". The Draft is based on a Snake-style format of the greatest R&B singers over the last 42 years, whether it be a soloist or from a group (careers must have started in 1980 with the exception of two artists – I'll let you guess who). Over the course of the next six Fridays (including an "Honorable Mention" episode), each round will be released as we select these legendary artists into our own Supergroup, consisting of four artists & one producer/production team. You can select anyone from Whitney to Alicia Keys to Normani, It is up to you.
Starting today, this post will be updated as we will be releasing each Round of the podcast series. You can also go directly to the South Shore Ave YouTube Channel to watch each episode. As always, you will be able to listen to the series on ALL MAJOR PODCAST PLATFORMS (Click on the links below). Listen &/or watch, and also subscribe!
As a bonus for you Spotify listeners, the participants and I will be curating The R&B Fantasy Draft Playlist #SouthShoreAve as we share some of our favorite songs that our selection of singers and producers have ever created. This will also be updated every week starting from today, and every Saturday morning thereafter.
* The participants of this series are as follows: Cal Cee (Myself/Host); Singer/Entertainer Shalli; DJ Chris Nice (Grooves & Rhythms Mixshow, Fridays 4-6pm on MyLime Radio); Wukup Productions (Wuk Hours, Thurs 2-5pm & Island Fusion Fridays, Fridays 6-8pm on MyLime Radio); & DJ/Producer DJ Keo
*** Thanks for tuning in, and don't forget to rate, review, and subscribe to the podcast and the blog below. The podcasts are available for download. You can check out South Shore Ave on Apple Podcasts, Google Play, Stitcher, Spotify, TuneIn and Alexa, the South Shore Ave YouTube Channel, as well as wherever else you listen to podcasts. ***
The Ave Podcast with Cal Cee // The Official R&B Fantasy Draft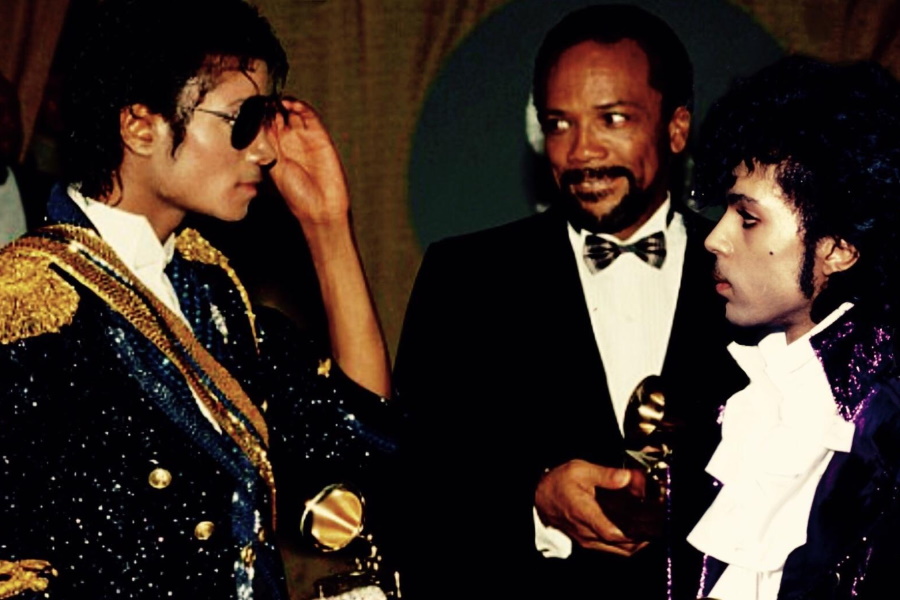 (Photo: Manyofmany.com)
ROUND ONE 
ROUND TWO
ROUND THREE
ROUND FOUR
ROUND FIVE
HONORABLE MENTIONS & THE ELEPHANT IN THE ROOM
Cal Cee // South Shore Ave
To subscribe to South Shore Ave, click onto the Follow button, and enter your email address, or click onto the RSS Feed.