The Ave Podcast with Cal Cee. Episode 131: The NBA Finals Convo (Laker Coronation?)
Today on The Ave Podcast, I'm joined by Jan-Michael Nation (Ryerson University Hall of Famer & Alumnist) as we breakdown the first four games of the 2020 NBA Finals. We also discuss Jimmy Butler's raised profile (as well as Miami's); if LeBron's legacy changes if he wins his 4th ring; share our theories as to why the ratings for the Finals are so historically low; the re-emergence of Playoff Rondo; the legitimate threats to the Lakers for 2021 (I'm foreshadowing here); plus a lot more.
*** Thanks for tuning in, and don't forget to rate, review, and subscribe to the podcast and the blog below. The podcasts are available for download. You can check out South Shore Ave on Apple Podcasts, Google Play, Stitcher, Spotify, TuneIn and Alexa, as well as wherever else you listen to podcasts. You can get to all of those apps on your IOS or Android devices. ***
The Ave Podcast with Cal Cee // Episode 131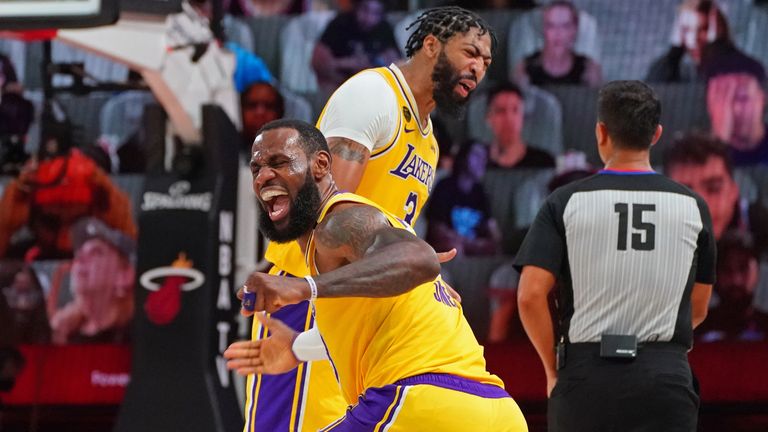 To download the podcast, feel free to click the logo below:
Cal Cee // South Shore Ave
To subscribe to South Shore Ave, click onto the Follow button, and enter your email address, or click onto the RSS Feed. Very special thanks to Jan-Michael Nation for his guest appearance on this podcast.