The Ave Podcast with Cal Cee. Episode 127. Wooow… Raptors-Celtics Game 3
Today on The Ave Podcast, I'm joined by SSA Family Member Randall Walter  (HC of Excel Hoop's Prep Basketball program) as we discuss the wild ending from Game 3 of the Raptors-Celtics series, Pascal Siakam's continued struggles, if the Raptors have turned the corner in this series, plus we get into the Steve Nash hiring as Head Coach of the Brooklyn Nets.
*** Thanks for tuning in, and don't forget to rate, review, and subscribe to the podcast and the blog below. The podcasts are available for download. You can check out South Shore Ave on Apple Podcasts, Google Play, Stitcher, Spotify, & wherever else you listen to podcasts. You can get to all of those apps on your IOS or Android devices. ***
The Ave Podcast with Cal Cee // Episode 125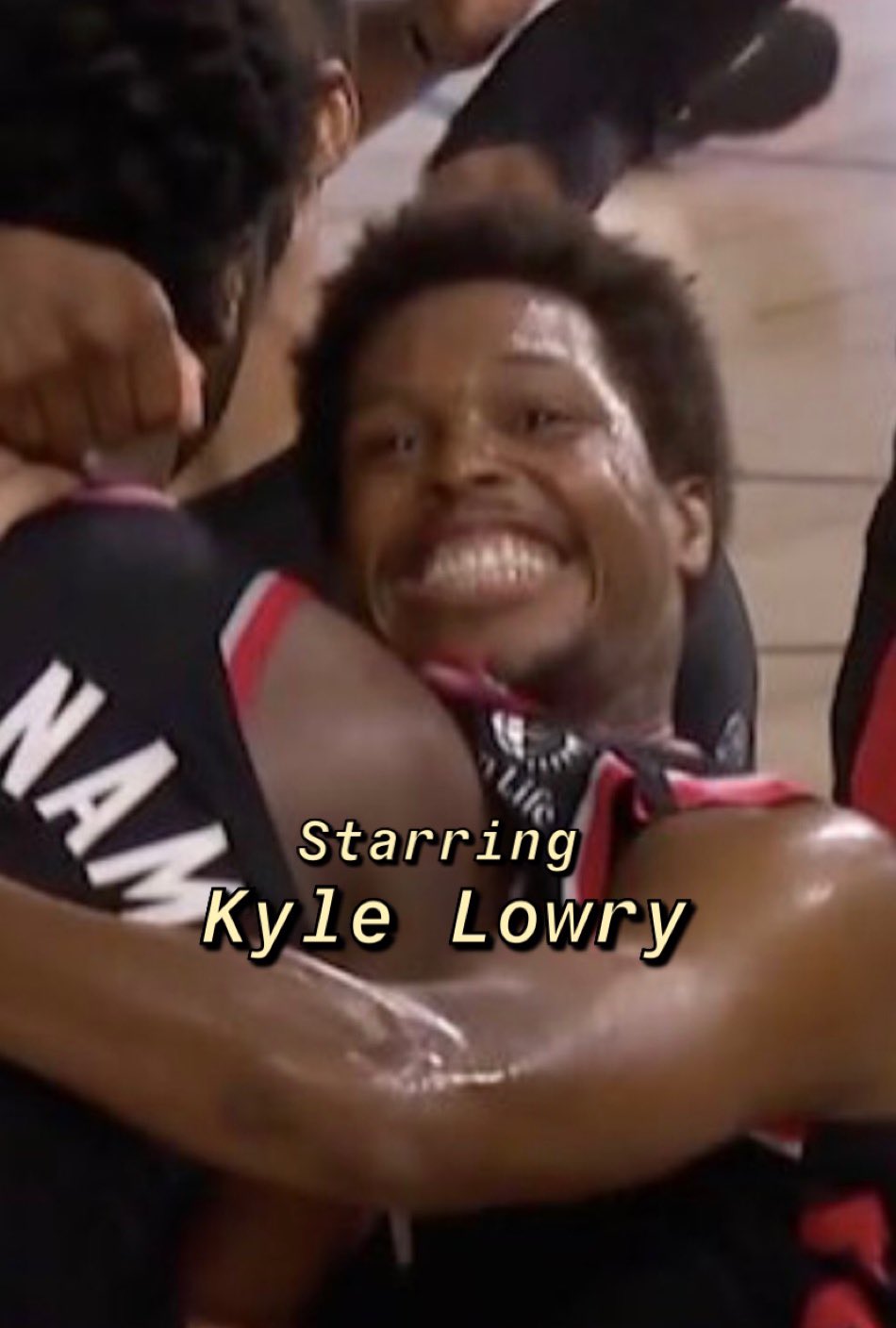 (Christopher Hudspeth's Twitter; @CEHudspeth)
To download the podcast, feel free to click the logo below:
Cal Cee // South Shore Ave
To subscribe to South Shore Ave, click onto the Follow button, and enter your email address, or click onto the RSS Feed. Very special thanks to Randall Walter for his guest appearance on this podcast.