The Ave Podcast with Cal Cee. Episode 175: Mental Health Talk.
Today on The Ave Podcast, I'm joined by author Jonathan Boxill ("Unleashing Mind Power: How to Harness the Magic of The Subconscious Mind") as we have a conversation about Mental Health, the attacks and battles on the mind, discuss tips on dealing with mental roadblocks, as we navigate through the Pandemic Era.
*** Thanks for tuning in, and don't forget to rate, review, and subscribe to the podcast and the blog below. The podcasts are available for download. You can check out South Shore Ave on Apple Podcasts, Google Play, Stitcher, Spotify, TuneIn and Alexa, as well as wherever else you listen to podcasts. The South Shore Ave YouTube Channel is now up & running. You can get to all of those apps on your IOS or Android devices. ***
The Ave Podcast with Cal Cee // Episode 175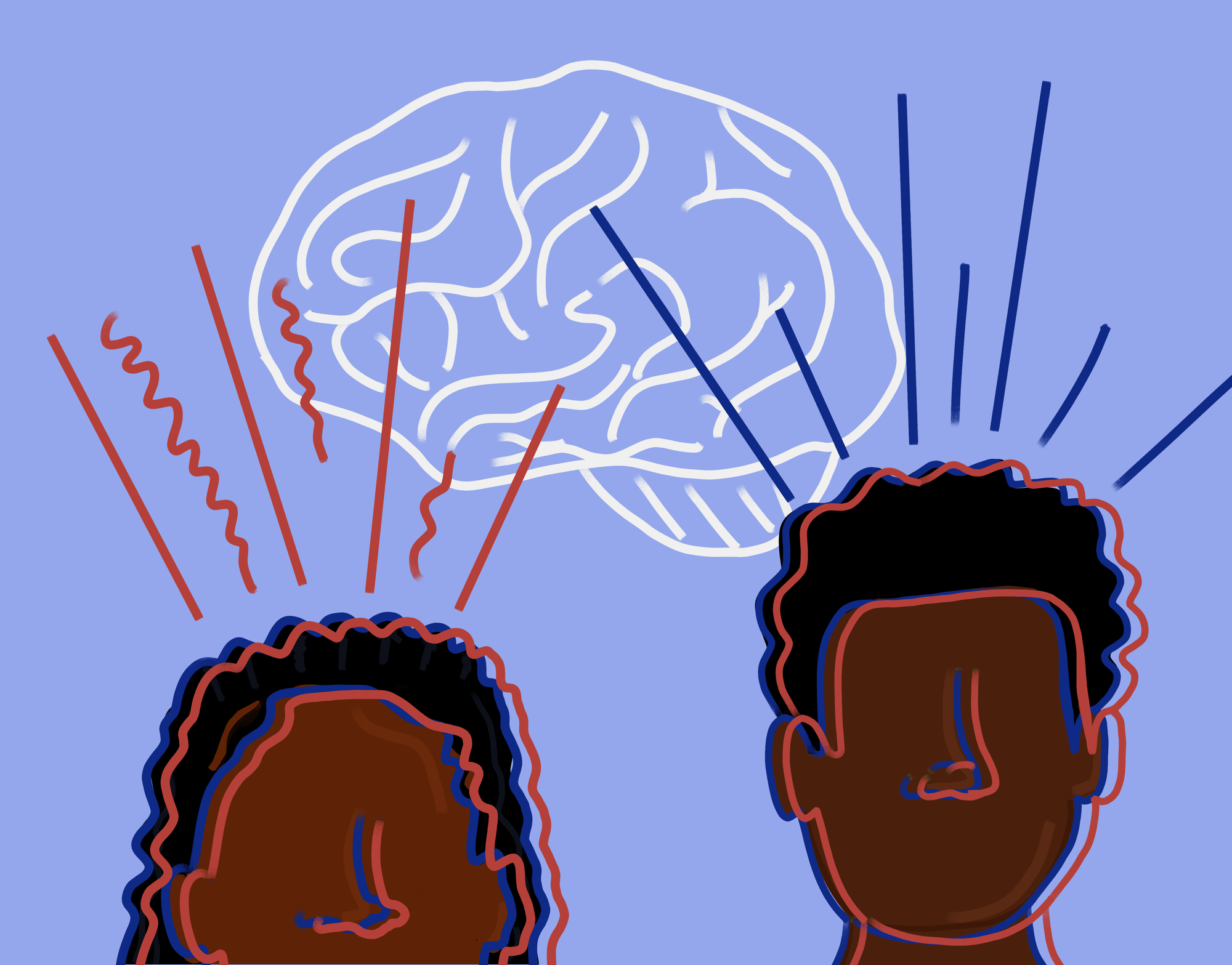 (Emily Dembinski/Illustrations director)
To download the podcast, feel free to click the logo below:
Cal Cee // South Shore Ave
To subscribe to South Shore Ave, click onto the Follow button, and enter your email address, or click onto the RSS Feed.