The Ave Podcast with Cal Cee. Episode 58: The Live It Wear It Way….
Today on The Ave Podcast, I'm joined by Mark Stoddart, Founder/Brand Designer of L.I.W.I68 (Live It Wear It) brand, as we discuss the initial motivations on how his clothing line got started, the connection he made with Dr. John Carlos, what the year 1968 means to him, his views on this season's Raptors and whether or not they'll see a parade on Yonge St. before the Maple Leafs, plus a whole lot more.
*** Thanks for tuning in, and don't forget to subscribe to the podcast and the blog below, and also, the podcasts are now available for download. You can now check out the podcasts on Apple Podcasts, Google Play, Stitcher, and Spotify. You can get to all of those apps on your IOS or Android devices. ***
The Ave Podcast with Cal Cee // Episode 58
Download the podcast, feel free to click the link below: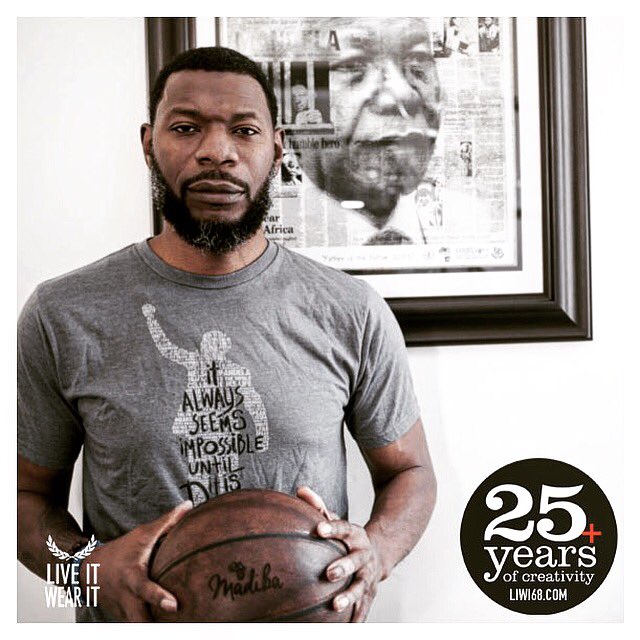 Cal Cee // South Shore Ave
To subscribe to South Shore Ave, click onto the Follow button, and enter your email address, or click onto the RSS Feed. Very special thanks to Mark Stoddart for his guest appearance on this podcast. To check out his collection of clothing and artwork, go visit Liwi68.com. To also check out the collaborative collection that he has with Dr. John Carlos (as well as being able to see what the Human Rights Activist is up to), you can go to JohnCarlos68.com.